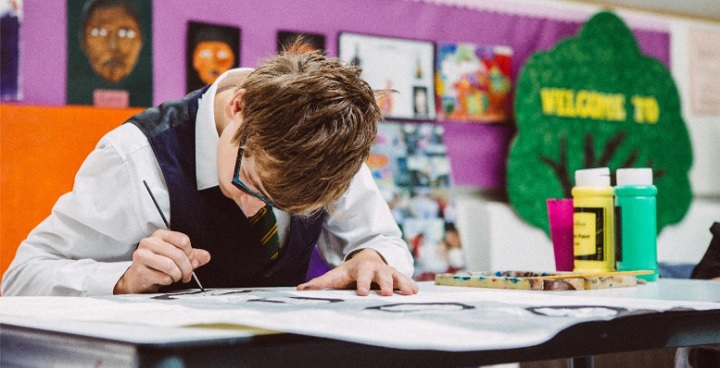 We are in the process of finalising a new Children and Young People's Plan (CYPP), 'Our Children, Our Future', which includes those with Special Educational Needs and Disabilities (SEND).
An extensive consultation exercise took place during the spring and summer of 2017 with children, young people, (including those with SEND) and their families.
Feedback from this consultation has helped determine the priorities within both our Children and Young People's Plan and the SEND Strategy. It showed that we still have more to do to fully include children and young people and their families.
Since 2014 we have worked closely with partners from education, health and care services to tackle inequality and provide local services and inclusive education provision for children and young people with SEND.
Our draft SEND strategy priorities say how we intend to:
Promote independence
Reduce inequality
Securing the right local provision
Maximising the impact
We really want to know what parents and carers think about our vision and these priorities as set out in our SEND strategy for children and young people.
Please complete our short SEND survey to give us your feedback.  The consultation ends on Wednesday 6 December 2017.