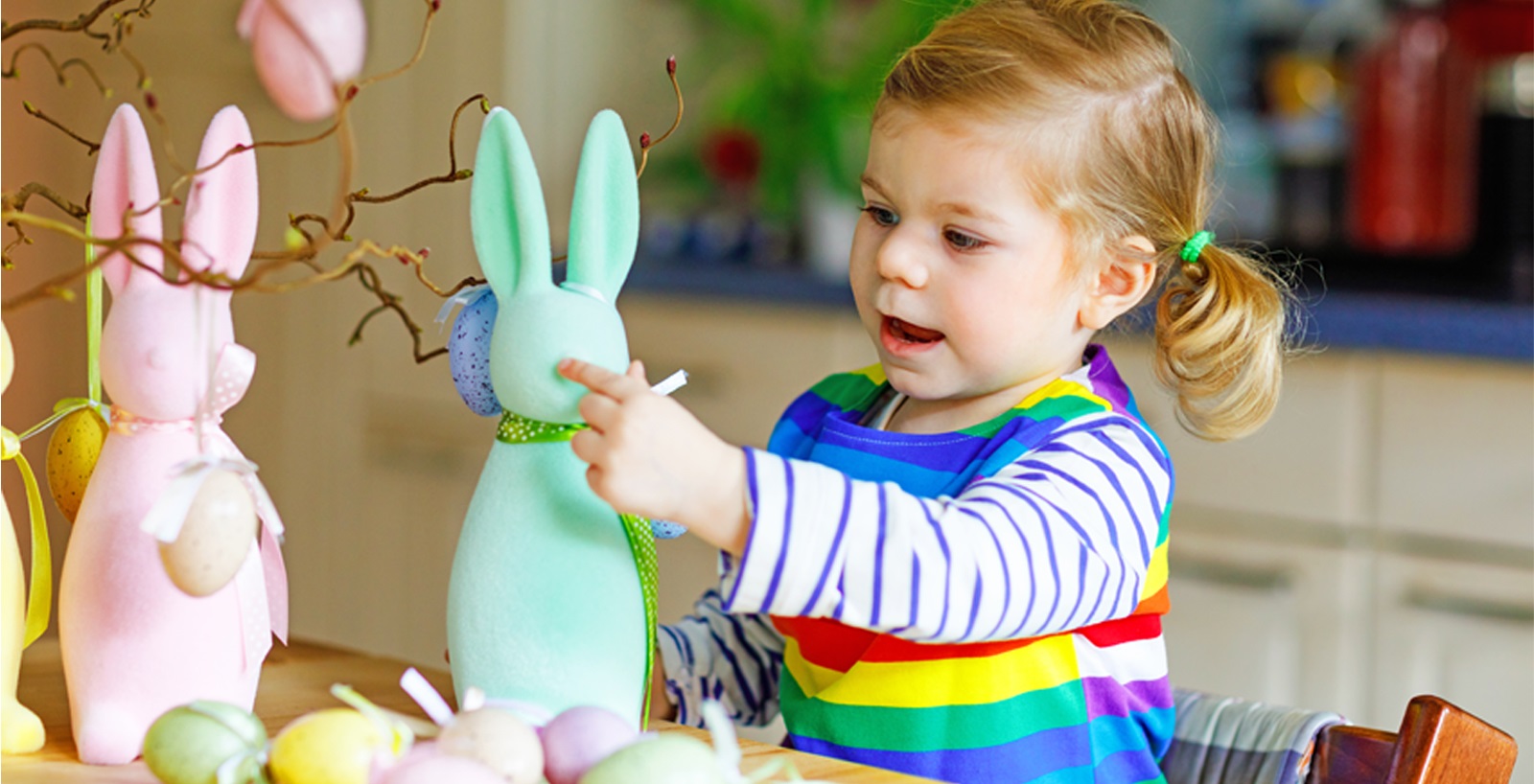 Read the March / April edition of our borough-wide newsletter for families with children under five. Find information about specialist support for parents and carers, fun activities for the Easter weekend and our recipe this issue is Chicken Licken Goujons.
Welcome back
With the new COVID-19 road map now in place, we hope soon to be able to welcome you all back into our children's centres for some much longed for face-to-face interaction and a good old play. We hope you've missed us nearly as much as we've all missed you!
March and April events
In the meantime, find out about opportunities for parents with under-fives:
World Book Day – The pandemic and social restrictions meant we were unable to host 'dressing up as your favourite book character' days – but World Book Day was still a great way to start a lifelong habit of loving books.
Easter – Say hello to Spring by getting the children outside for an Easter Egg Hunt, or making a bunny mask out of a paper plate.
The impact of lockdown on Child Development and work Lambeth Children Centres' have worked hard to support local families.
DOWNLOAD YOUR COPY FROM THE COUNCIL WEBSITE HERE.