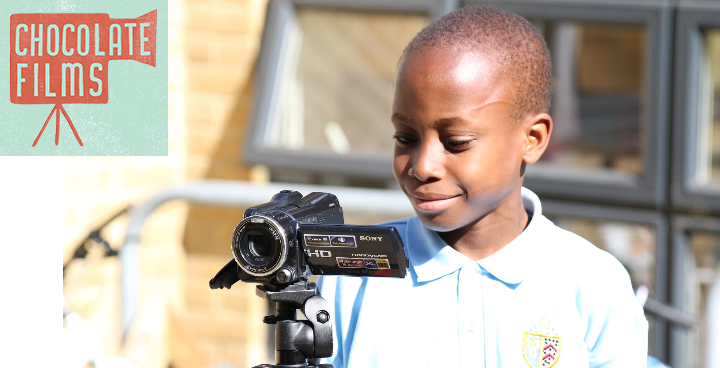 Chocolate Films will be celebrating the filmic achievements of over 60 young people from Archbishop Sumner Church of England Primary School, Herbert Morrison Primary School and Sunnyhill Primary School at the BFI Southbank this July.  Thirteen films will be premiered at the screening combining animation, drama and documentary produced by the children over two terms. The project, "How To Succeed at School" is generously supported by Walcot Foundation and aims to improve maths and literacy through filmmaking.
Chocolate Films specializes in providing filmmaking workshops for young people who otherwise don't have the opportunity to pick up a camera and start shooting. It is a chance for young people to engage with creative media and learn crucial skills for their futures. The workshops are completely transformative for young people and we often see participants coming out of their shells, developing their self-confidence as well as learning to work together. A recent animation workshop participant from Surbiton High School said it was, "the best day at school, EVER!"
Our celebration is an opportunity for the local community to support the creative work of London's youth and come together to pioneer more filmmaking opportunities in the future.
How to apply for your free ticket
We would love for you to attend the event. Admission is free but please RSVP via laura@chocolatefilms.com if you want to attend.