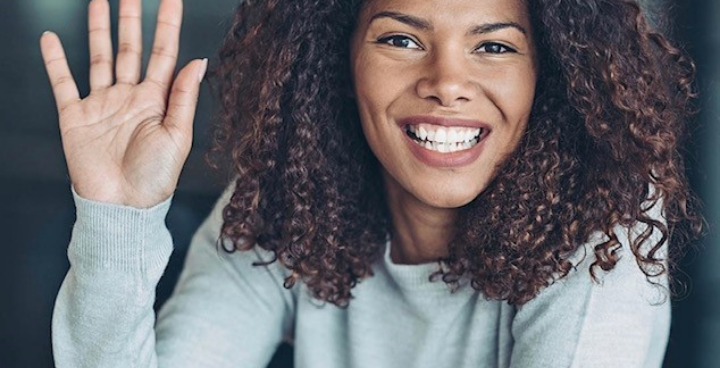 International Women's Day is a worldwide celebration of everyone who identifies as a woman, a chance to engage in activities and reflect on women's successes as well as the barriers and challenges we still face in society.
Choose to challenge
Lambeth Council is marking this day with a programme of events being coordinated by the staff Women's Forum and taking part in this year's theme "Choose to Challenge" by pledging the ways in which they choose to challenge gender inequality this year.
 Gender-based violence
As gender-based violence continues to be a key form of gender inequality, many council staff have chosen to challenge violence against women and girls (VAWG). Women around the world and in Lambeth continue to be at significantly higher risk of certain forms of violence including sexual violence, domestic abuse, stalking, female genital mutilation, trafficking, forced marriage and so-called "honour" based violence.
Help is available
The Gaia Centre is a gender-based violence service commissioned by the council. Their specialist workers provide confidential, emotional, and practical support to any survivor in Lambeth. They also provide advice and guidance to practitioners and are open throughout lockdown.
Get help now
If you are concerned for your own or someone else's immediate safety, always call police on 999.
To contact the Gaia Centre call: 020 7733 8724 or email: lambethvawg@refuge.org.uk
For free 24/7 advice for yourself or someone else, regardless of where you live, call the Freephone 24h National Domestic Abuse Helpline: 0808 2000 247.
The stresses caused by Coronavirus are not an excuse for domestic abuse – abusing a partner, ex-partner or family member is always a choice. For help to change abusive behaviour call the Respect Phoneline: 0808 802 4040.
 For advice on how to do this safely and a range of useful tips and support, options see the Violence Against Women and Girls website.