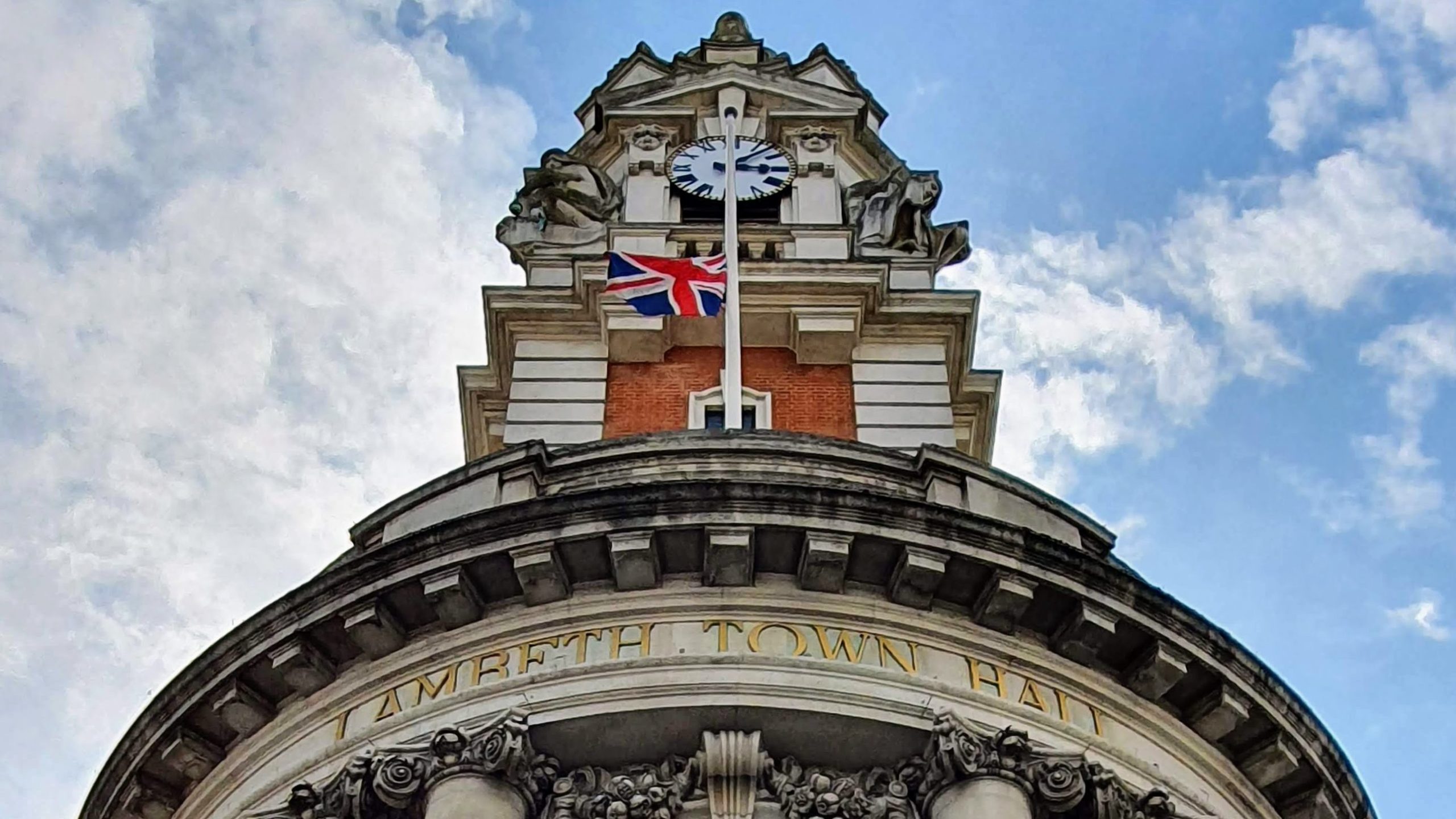 The current rates were set in 2014 but no longer reflect the growth and increased value of developing property in Lambeth.
Lambeth Council has proposed modifying the existing CIL rates so developers would make a larger financial contribution depending on the type of project and its location.
The proposed changes were submitted for examination last month and the resulting Examiner's report made no further amendments.
Cllr Matthew Bennett, Deputy Leader of the Council, cabinet member for Planning, Investment and New Homes, said:
"I'm proud that we've delivered on our promise to increase this tax on private developments so that we can invest more money from investment and growth to benefit our diverse communities right across the borough"
The new CIL rates will include the following:
Higher rates for residential development of £500 per square metre in Zone A, £350 per square metre in Zone B, £250 per square metre in Zone C and £200 per square metre in Zone D
Higher rates for offices at £225 per square metre in Zones A and B. Office developments in Zones C and D will not be charged.
Higher rates for hotels at £200 per square metre in Zone A while a lower rate of £75 per square metre will be charged in the rest of the borough.
Large retail developments with over 280 square metres in floorspace area will be charged a flat £225 per square metre across the entire borough.
If the changes are adopted, Lambeth will be split into four zones rather than three under the current CIL charging schedule.
Zone A would include Waterloo and Vauxhall Nine Elms; Zone B would remain as Kennington, Oval and Clapham; Brixton, Tulse Hill and Herne Hill will form Zone C and Streatham and West Norwood forms Zone D.
Cllr Bennett added: "Lambeth Council is committed to working with our development partners to ensure the whole borough can benefit from some of the exciting construction projects in the pipeline."
The examiner's report will be presented to the Council later this year and will be asked to approve the changes. If approved, the new rates would be in place by 1 January 2022.