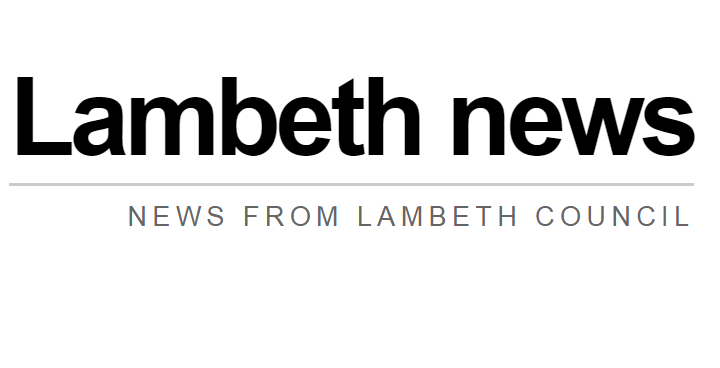 We plan to install Lambeth's first fully inclusive playground on Windmill Drive, Clapham Common, to provide facilities that are attractive, inclusive and safe for parents and children to be able to enjoy quality leisure time.
Installing a fully inclusive playground following guidance from the Planned Inclusive Play Area (PiPA) will provide facilities that encourage imaginative play as well as challenges for children to pre-teens and those with disabilities.
In the UK currently, 1 in 20 children under the age of sixteen live with a disability and parents must consider many things before planning a trip to a play area. It's clear there is a need to create play areas that are inclusive for all and the playground on Windmill Drive will make a much-needed contribution to the provision of inclusive play in the borough.
Word from cabinet
Quote from Cllr Sonia Winifred: I'm excited about the proposals to install a new and truly inclusive playground on Clapham Common which, if adopted, will hopefully become the first PiPA Gold Accredited playground in Lambeth. It's really important that play areas in our borough are inclusive to all and offer a range of different facilities to stimulate play.
Quote from Cllr Jennifer Brathwaite: Parents with disabled children face many hurdles when planning a trip to a play area so the council wants to hear from residents about how we can make it as easy, relaxed and fun as possible.
---
Have your say:
We welcome you to complete our survey and share your views with us to help shape the proposals.
Complete our survey at Windmill Drive – Clapham Common inclusive playground consultation survey
Visit the Lambeth Council consultation webpage www.lambeth.gov.uk/claphamcommonplayground