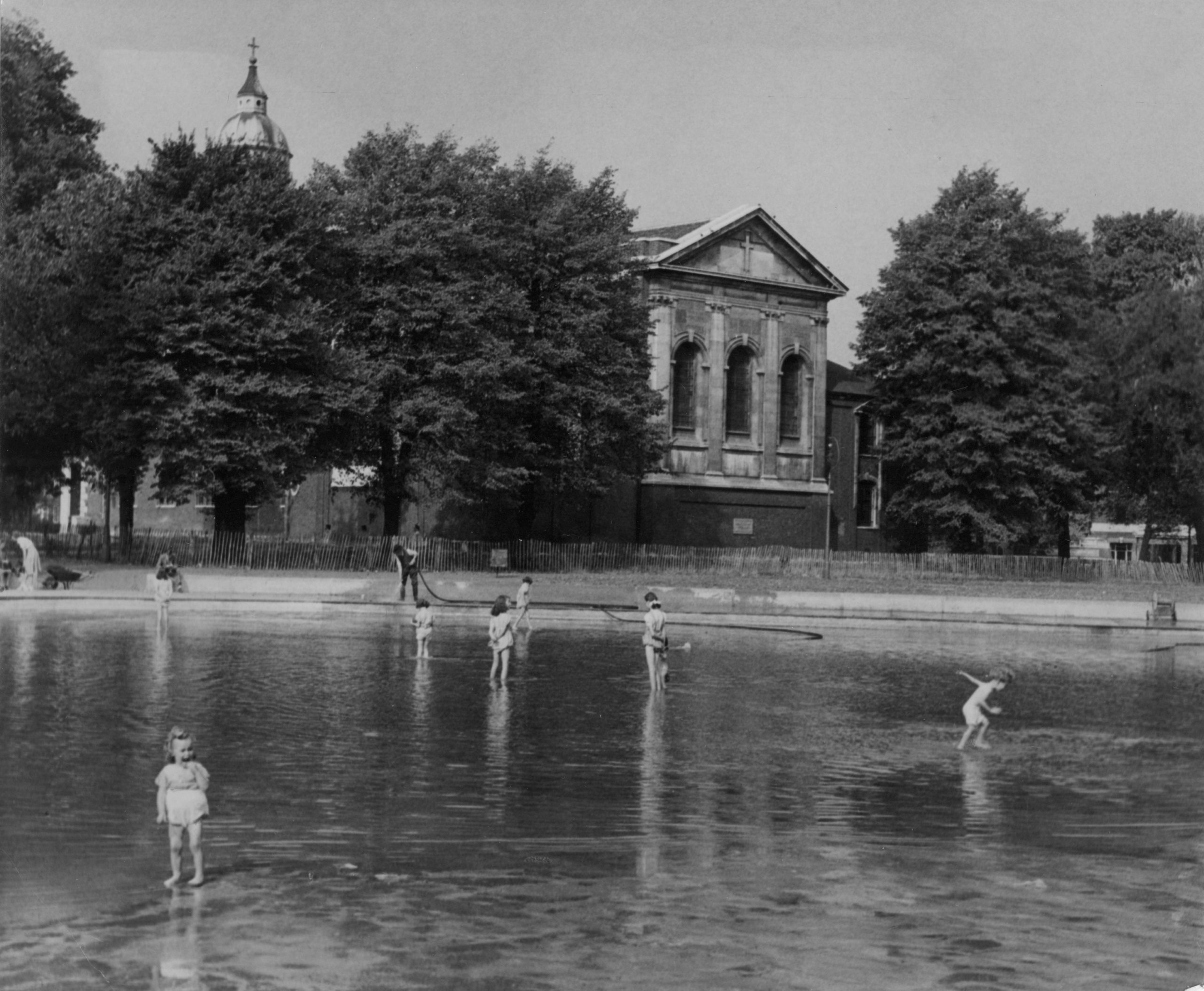 The council has also confirmed that the paddling pool will close this summer in order for the vital works to be carried out.
The existing pool has been a fixture of Clapham Common since the 1950s but, despite regular repair work over the years, it is no longer fit for purpose.
Lambeth Council has committed to a £1 million investment over five years to improve the common and replace the paddling pool with a safe, modern waterplay area.
Cllr Sonia Winifred, Cabinet Member for Equalities and Culture, said: "The council understands how disappointing it is for our residents that the much-loved paddling pool will not be open this summer.
"However, the safety of our park users is our priority and it is clear that we cannot risk opening the pool in its current state.
"Continued patchwork repairs are not cost effective so we have taken this difficult decision in order to ensure the safety of our park users."
A steering group has now been established with representatives from Clapham Common Management Advisory Committee, Lambeth councillors and a council officer.
The group will guide the public consultation as well as the design and construction process with the reopening planned for Summer 2022.
Waterplay and paddling pool facilities are available at four other council-run open spaces in Lambeth at Brockwell Park, Myatt's Field Park and Norwood Park.
There are also paddling pool and waterplay facilities at community-run sites at Streatham Common and Ruskin Park that are scheduled to be open this summer.
Cllr Winifred added: "This is a long-overdue investment in a much-loved feature of the common.
"We hope to reopen the facilities next summer to ensure park users will be able to enjoy a new, safer waterplay area for many years to come.
"In the meantime, I hope our residents can enjoy the other wonderful parks and open spaces in Lambeth as well as our other waterplay sites."
For more information visit lambeth.gov.uk/parks
Image: Clapham Common paddling pool in the 1950s. Courtesy of Lambeth Archives