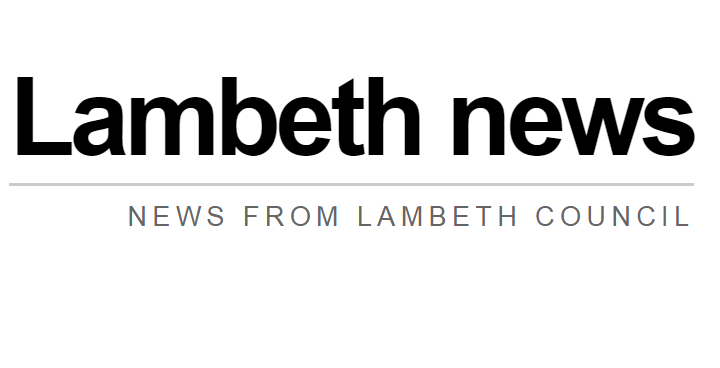 Our thoughts are with the victim's family, and council officers are on the scene and working closely with the police as the situation progresses.
Anyone with information about the incident should call Crimestoppers anonymously via 0800 555 111 or tweet information to police via @MetCC
The stabbing this afternoon follows a fatal shooting in West Norwood on Wednesday.
We are a resilient borough, a place where people get along and in tough times we pull together – it's a key part of our character. But there is undoubtedly a heightened tension amongst our communities and anxiety amongst many residents.
Unfortunately, dealing with the aftermath of serious violence is something we are having to do far too often.
We have a long term approach to tackling the wider issue, something we are working closely with local communities on to ensure young people can be guided away from crime.
In the immediate term, support services are available and some useful links are below – I'd urge anybody who witnessed either incident this week to use those services to talk through your experience and seek support.
We are immediately writing to the Prime Minister and the Home Secretary this evening, to call on them to get to grips with the current scourge of serious violence that is happening all across the country, not just in Lambeth or even London. A copy of the letter can be seen below.
Cllr Jack Hopkins, Leader of Lambeth Council
Cllr Mo Seedat, Cabinet Member for Community Safety
Support
Victim Support provide a telephone support line, live chat and online support for parents, professionals and young people who have witnessed crime.
victimsupport.org.uk/help-and-support/get-help
There is also a live chat available: victimsupport.org.uk/help-and-support/young-victims-crime
Young Minds provide support for young people experiencing death and loss, and offer advice for parents. Their website is: youngminds.org.uk/find-help/feelings-and-symptoms/death-and-loss/
Kooth – Lambeth has a new online support service for young people offering support, and live chat support with professionals. Their website is: kooth.com/
Mind Ed for Families – provides support and guidance for parents. Their website is: mindedforfamilies.org.uk/Content/trauma_and_coping/
Letter to the Prime Minister and Home Secretary
Dear Prime Minister and Home Secretary,
Our country is in the grip of a surge of violence.
Our borough, Lambeth, has suffered from a series of tragedies, leaving our residents feeling fearful, especially for the safety of their children.
We welcome the Government's acknowledgement of the contributory factors and subsequent preventative measures required to reduce long-term violence. We support any initiative that tackles the environment in which violence spreads, and we look forward to working with you to develop the long-term changes needed to keep the current and next generation safe.
However, we believe immediate national action must be taken, well beyond the remit or ability of any one local authority or even city.
This requires decisive leadership from your Government.
We are calling on you to recognise the gravity of this situation and take immediate steps to:
Deploy additional border resource to stem the flow of drugs and weapons into this country, arguably at the root of the surge in serious violence
Deploy a well-resourced national response to the 'County Lines' phenomenon, which is built on the grooming and exploitation of children, child sexual exploitation and is a form of modern slavery
Increase the scrutiny of social media platforms which are fueling humiliation-based violence
Increase the provision of training for police and associated agencies to be able to use modern anti-slavery legislation in 'gang' related cases
Increase resources and support for police forces to allow meaningful community policing and engagement, to build trust and consent
In Lambeth we will continue to work with our communities to tackle the root causes of violence. However, we urge you in the strongest possible terms to take immediate action and lead the fight against the rise in serious violence.
Yours sincerely,
Cllr Jack Hopkins

Leader of Lambeth Council

Cllr Mohammed Seedat
Cabinet member for Community Safety, Lambeth