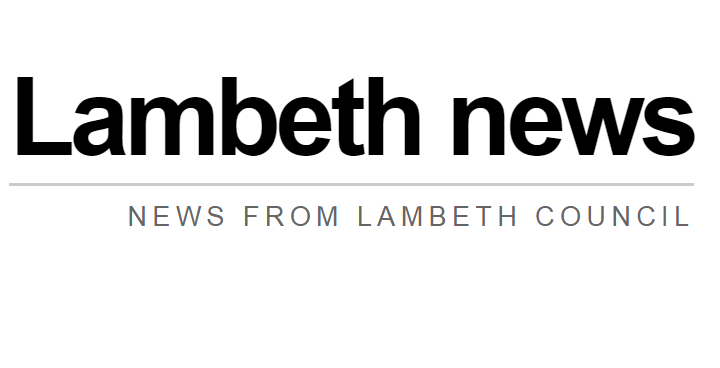 It is with great sadness that I am writing to you following the senseless death of a young man in our community. Our thoughts are with the bereaved families at this incredibly difficult time. It is shocking that the attack on Thursday evening took place at one of the borough's youth centres, which should be a safe haven for those attending.
It is also extremely distressing that this violence was witnessed by young people, alongside the hard-working youth workers at the Marcus Lipton Centre, leaving many of them traumatised.
There can be no excuse for this violence, and anyone with information about this incident should share what they know with the authorities. Police investigations have progressed over the weekend a 17-year-old boy having been charged on Sunday with one count of murder. Lambeth council, our Member of Parliament Helen Hayes and the police are working together to support our community in the wake of this incident.
There will be counselling made available for those who were affected by this incident. A public meeting is being organised so local people can highlight the local issues they think need tackling most urgently and share their insights into what needs to be done to end the violence.
Despite this shocking incident and the challenges we face, Lambeth remains committed to tackling inequality, lobbying for more police, supporting the disadvantaged and furthering our long term approach of working with communities and all public services to find local solutions to serious youth violence.
Young people who feel they would benefit from counselling immediately following this incident should use the following information:

Anyone with information is asked to call police via 101 quoting reference 6141/21Feb.

You can also call Crimestoppers anonymously via 0800 555 111 or tweet information to police via @MetCC