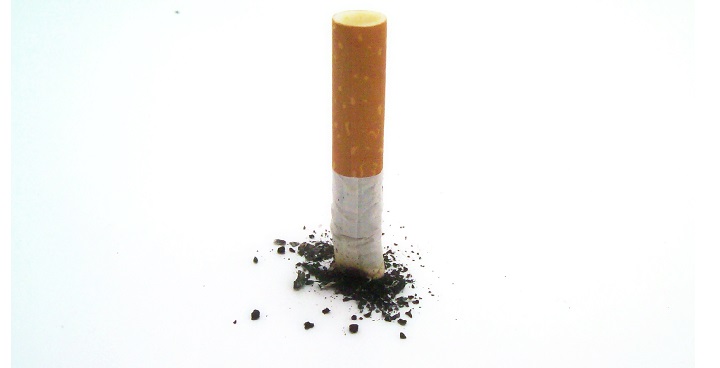 Lambeth Council and partners have launched a local approach to stop smoking services. The new approach aims to build on what we've learnt over previous years about smoking cessation and will make our services not only better but also closer to home for those who want to quit.
Our partners
Lambeth Council has been working hard over recent months with the four key providers of stop smoking services to re-work and improve support for local people. The four key providers are:
our local community pharmacies
our GPs
Guy's and St Thomas's NHS Foundation Trust (GSTT); and
the South London and Maudsley NHS Foundation Trust (SLaM).
 People at risk
After reviewing activities it became clear that some Lambeth residents are more at risk than others. These residents include those with long term conditions, those affected by mental wellbeing-related illnesses, pregnant women, as well as those in routine and manual jobs.
Local hubs to break the habit
As a result the partnership plans to create new stop smoking hubs across the borough which will assist local people, and especially at-risk groups, to break the habit.
Close to home
Offering help as close as we can to the homes of all residents who are trying to quit is not the only element to our new approach. Other elements of our smoking cessation services include:
Access to a free 24/7 helpline
Access to free support, through:

Local GPs (who will be able to provide brief advice and referral onwards to hubs)
One of 21 community pharmacies (who provide advice and information, motivational support and medication such as nicotine replacement therapy that has been shown to help people quit smoking)
Guys and Thomas's (GSTT) NHS Trust Specialist smoking service (who will provide additional specialist support for pregnant women or anyone who has found it difficult to stop smoking because they have a long term physical or mental health condition).
Access to services
David Orekoya, Lead Commissioner for Health Improvement, said: "We know that the accessibility of stop smoking services has played a vital role in the past successes of ex-smokers in the Borough. As a result we are doing all we can not only to make it as quick, easy and convenient as possible to quit but also to support people through those quitting attempts."
---
For help giving up smoking
Call our stop smoking hotline:  0800 856 3409; or 020 3049 5186.
Find out more about NHS stop smoking services on the GSTTwebsite