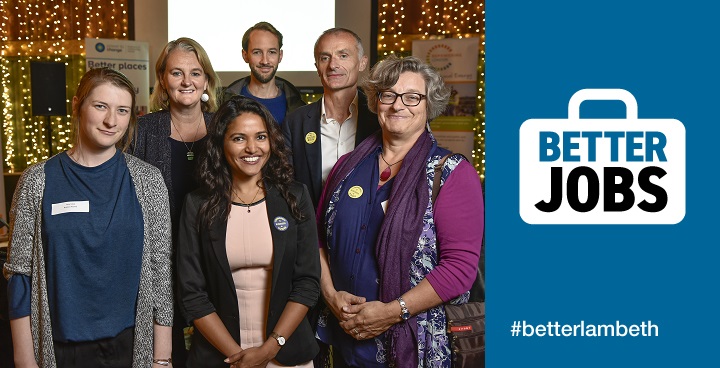 Community business owners were joined at the event on October 5 by Lambeth Council leader, Cllr Lib Peck, and the host for the night was Repowering London Co-founder & Director, Dr Afsheen Kabir Rashid.
Dr Rashid said: "At a time when many parts of the UK face cuts, neglect and social problems, we are helping local people come together to take control, and make sure their local areas survive and stay vibrant.
"Community businesses revive local assets, protect the services people rely on, and address local needs.
"In Brixton there are many businesses run by local people, for local people, addressing a broad spectrum of social issues including housing, energy, food, waste and local economy.
"This event is to celebrate our journey and achievements, share our vision and challenges and identify opportunities to grow and replicate these models."
Community businesses invited to attend included Brixton Green, Brixton Pound, Remakery, Brixton Energy and others. The event is sponsored by Power to Change, an independent charitable trust that supports and develops community businesses in London.
Cllr Peck said: "I was delighted to attend the event and witness the strength of our community business community. They have incredible enthusiasm, commitment and dedication to the borough.
"Repowering London, through their Brixton Energy community-owned renewable energy project, have really helped put the borough on the map as a hub for community businesses. I was delighted to be able to acknowledge their efforts as well as of all the other community business people who attended.
"I hope this event will now be the first of many opportunities to share and spread the valuable bank of skills and knowledge about community business initiatives that we possess locally."