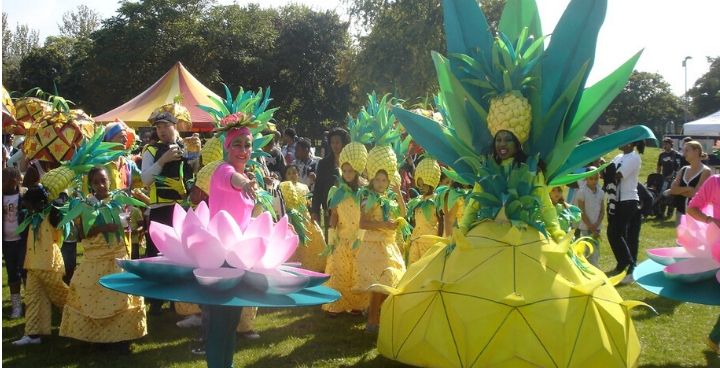 Are you a Community Group, Friends of Group, Registered Charity or any other type of community group based in Lambeth?
Are you planning to deliver a community event(s) in a park, street or open space in Lambeth in 2020?
You could be eligible to apply for a grant from our Community Events Fund.
There are 4 key funding objectives which are:
Collaboration
Sustainability
Community
Legacy
There is £5,000 available for each of the five neighbourhoods and you can apply for funding between £1,000 – £4,000.  Funding is for specific event delivery costs.  The funding is for events taking place in 2020 and is designed to enable organisers to then seek match funding from other sources.
More information
Find out more information on the fund's eligibility criteria.
Find out more about the funding objectives.
Apply now
The funding application is simple to fill out and you can apply by completing the EventLambeth Community Events Fund – Application form.
FAQs
Read our Frequently Asked Questions
---
Contact us
Contact us directly by email or phone:
Phone: 020 7926 6207