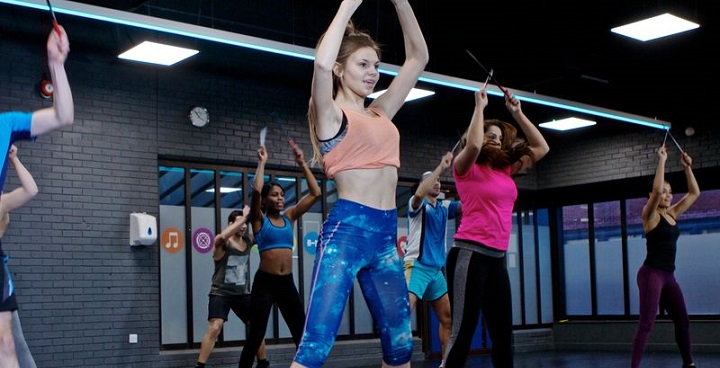 Brixton Recreation Centre's newly refurbished Community Gym offers a range of facilities including a 50-station gym with brand new, top of the range cardio and resistance equipment, a functional training area, and a dedicated fitness studio.
Exclusive classes
Activities include fitness classes with exclusive gym sessions for juniors, seniors, women only, and much more. This is a separate facility to the main gym on Level 5 helping individuals to be more comfortable whilst they exercise.
Junior Gym
Junior gym sessions include access to the Community Gym facilities and classes and are suitable for males and females from the age of 11 to 16 years old. Our expert Fitness Instructors will be on hand to provide support and a personalised exercise programme to help you achieve your fitness goals.
Weekdays: 4pm–6pm
Weekends: 10am–1pm
Women Only
Better continues to support the This Girl Can campaign, making it easier for more women and girls to exercise. Brixton Recreation Centre has now increased the number of women only sessions, providing opportunities in both the morning and afternoon.
Weekdays: 6:30am–8am and 7pm–10pm
55+ Club
Come along to our older person specific session which runs for anyone aged 55 or over. These sessions include gym workouts, table tennis, chair aerobics, and a fall prevention workshop.
Community Groups
We also offer gym and studio hire to community groups to enable closed off sessions to support projects and programmes. Discounted rates are available for schools, community organisations, sports clubs, and NHS groups.  To enquire, please email brixton@gll.org.  Tel: 020 7095 5100
For more information
To find out more about any of our Community Gym sessions visit our information pages