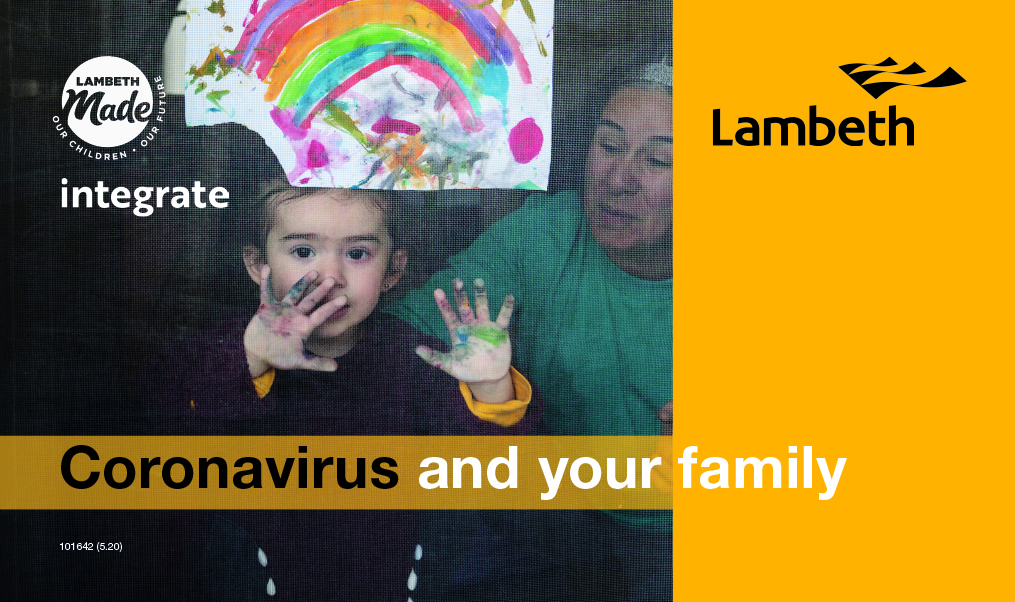 Many families in Lambeth are having to adapt and adjust to life during this pandemic. New challenges, such as educating children at home, protecting yourself against the virus, and following the latest Government guidance are affecting us all.
Lambeth Council, in partnership with Lambeth Made and Integrate, is hosting a special online question and answer event especially for families.
This will be an opportunity to put your questions to our expert panel including:
Councillor Ed Davie, Cabinet Member for Children and Young People
Merlin Joseph, Strategic Director of Children's Services
Ruth Hutt, Director for Public Health
Richard Davis, Lambeth's Community Coordinator from Integrate
Cathy Twist, Director for Education
Andrea Parker, Head Teacher from Bonneville Primary School
Dr Sara Hanna, Medical Director, Evelina London Children's Hospital
Richard Davis, Community Co-ordinator, Integrate
Local community organisations
What's important to you?
To tell us which topics you would most like to hear about, please complete this online poll. Depending on what you'd like to know, we will invite more experts to join us.
Sign up for the live Q&A here
Join us on Thursday 28 May from 1.30 to 2.30pm.
Please save the date and register for the event on Eventbrite
You can also mark the date in your diary here –RVSP via Facebook.