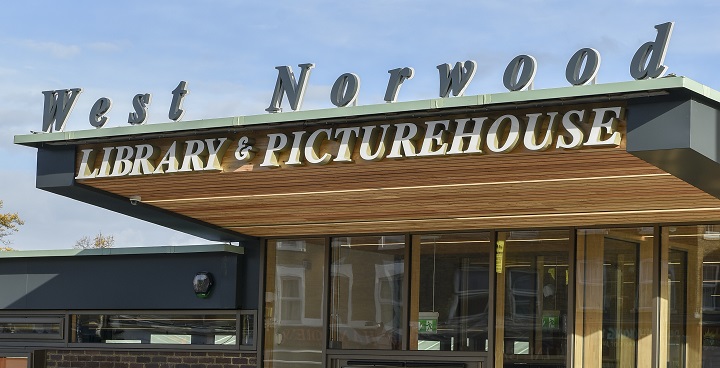 The instructions from the Government are clear. It is critical to the effort to combat the coronavirus outbreak that the use of public transport be minimised and that effective social distancing must be in place. The decision to close libraries and leisure centres, while regrettable, means that we can help safeguard users and our hard-working staff against the risk of contracting Covid-19.
While the libraries are physically closed, there are still a wealth of online services still available for library members, which are largely free. These include a wide range of e-books, e-audiobooks, e-magazines and e-comics, as well as a wide range of other resources including film streaming, Times Digital Archives, PressReader which provides access to free global newspapers and Newsbank, a large archive of local and regional UK newspapers. Library users can find out more at www.lambeth.gov.uk/libraries
All library overdue fines and loan charges incurred during this period will be waived.
Our leisure provider, Greenwich Leisure Limited has now closed Lambeth's leisure centres and have frozen all membership payments during the period that the centres are closed.