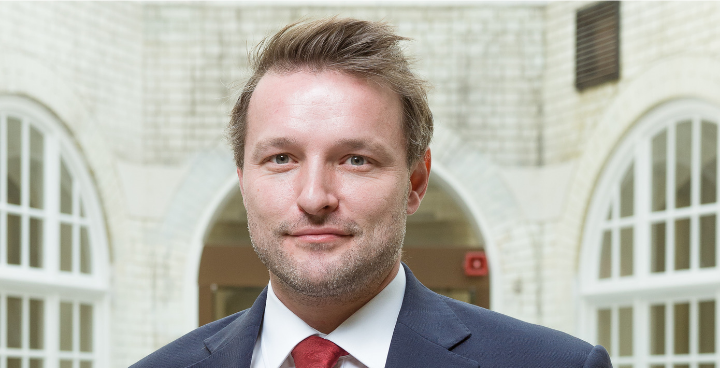 The council has secured 65 beds at two hotels, some of which will be used to house those living on the streets, and at present the Lambeth is accommodating 29 people. Separate self-contained housing units have also been lined up to house homeless people showing signs of coronavirus.
Ongoing commitment
Lambeth already has a comprehensive group of services for people who are homeless or at risk of homelessness, investing £4million a year in providing close to 500 beds for rough sleepers, funding an outreach service, homelessness support and advice and specialist health services.
The council currently estimates a fluctuating number of between 15 and 25 homeless people had been living on the streets of Lambeth, however the impact of the crisis and cuts to services in the community sector means the numbers have been rising.
Additionally, the council is working with the Mayor of London and City Hall to accommodate thirty seven other rough sleepers from Lambeth.
Word from the Cabinet
Cllr Jack Hopkins, Lambeth Council Leader, said: "Ensuring that no-one is forced to sleep on the streets by investing in services that provide compassion and support for vulnerable people has been at the heart of our approach in the last few years. But the coronavirus crisis has exposed to a much greater extent than ever before the scale of inequality and disadvantage that exists in our capital city.
"We have ramped up our services for homeless people in the borough in recent weeks, investing more money to keep them safe and we will be looking for the government to fund this extra service once this crisis is over.
"It's clear that in a big, successful capital city like London it is possible to help people off the streets and into a safe and secure bed. Sadly, the numbers of people sleeping on the streets have exploded since austerity measures were brought in in 2010, and the lesson to be learnt from this crisis is that adequately funding services can end this unacceptable situation.
"We have made this argument in Lambeth for over a decade – we know hope this crisis will lead to that message being heard in Westminster."
Where rough sleepers reject the offer of housing the council's outreach team work continue encouraging them to take up the offers available.
Report concerns
To report concerns about homelessness in the borough please contact LambethOutreachReferrals@thamesreach.org.uk.
For information, updates and advice about Coronavirus in Lambeth visit www.lambeth.gov.uk/.