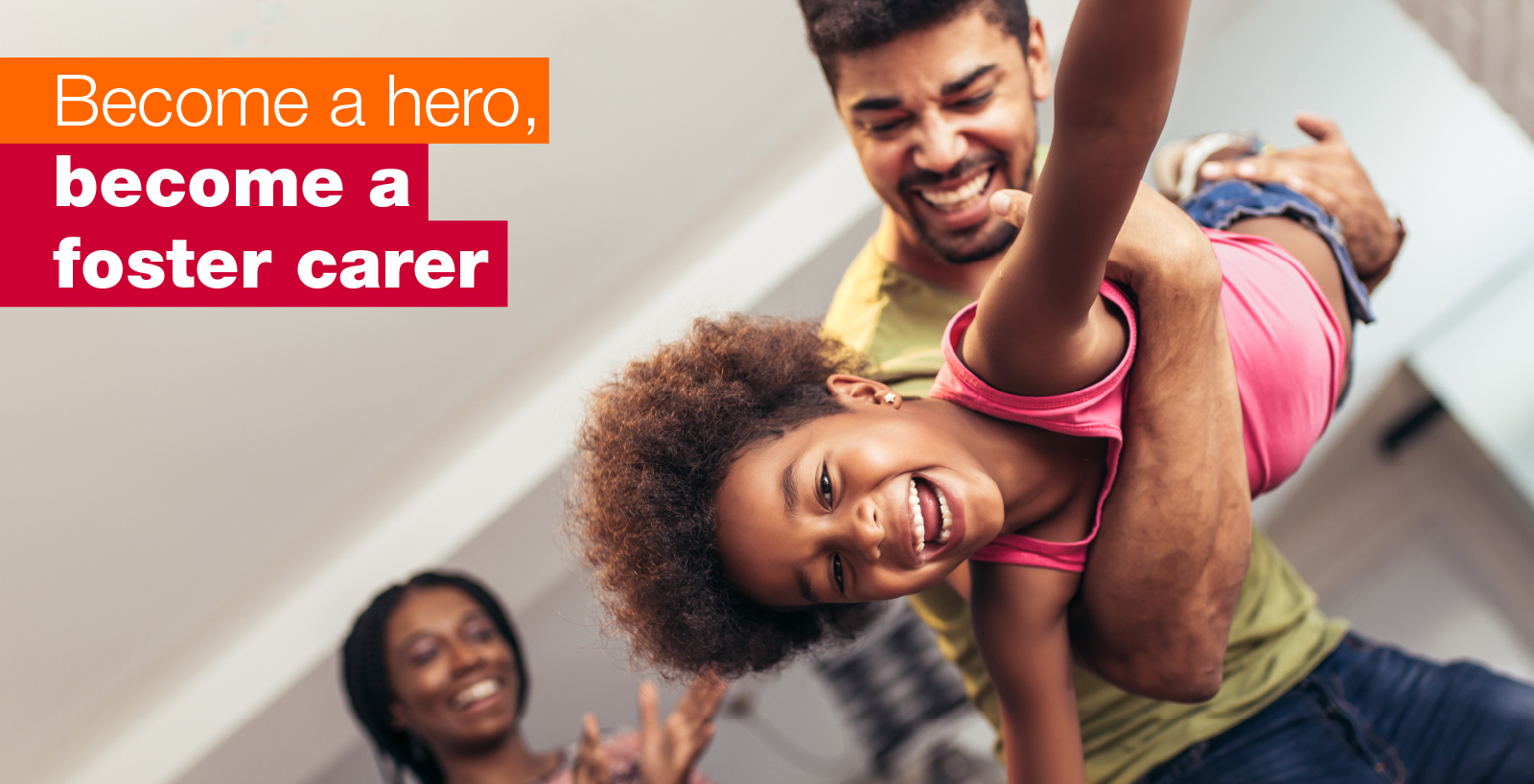 The pandemic is still causing widespread disruption throughout the country. Many of us are self-isolating, working from home, or supporting others who might be doing so. The need for foster carers is now more than ever. We're continuing to appeal to local people with a spare room and the capacity to care for a vulnerable child to consider stepping forwards during this crisis.
Find out more at our next online event
Our online events are an opportunity to hear from our team about the steps involved in joining Lambeth and the support available. You will also get to hear honest, first-hand experiences of fostering, directly from our carers.
The next live event takes place on Thursday 19 November at 7pm.
Who can foster?
To become a Lambeth foster carer, there are only a few basic criteria you must meet. You must:
be over 21 years old

have a spare bedroom

be a full-time resident in the UK or have indefinite leave to remain

have good spoken and written English
You don't have to own your own home and we welcome couples or individuals from every walk of life.
What our carers say about fostering for Lambeth:
"My allocated social worker has been amazing. Every contact with the team has been excellent. I can't fault them, they've been so supportive." – Sarah

"However difficult it can be, it is the most incredibly rewarding thing to do – to be able to just give some of your experiences, your love and support to a vulnerable child." – Robert and Charles

"People who want to do fostering, go for it. Because at the end of the day you're helping someone in need." – Joan
Visit our website to read more in-depth foster carer stories at www.lambeth.gov.uk/fosterstories
Contact us today
If you can't make the event, you can call a member of the team at any time for an informal chat – we'd love to hear from you.
T: 020 7926 8710
E: fosteringduty@lambeth.gov.uk