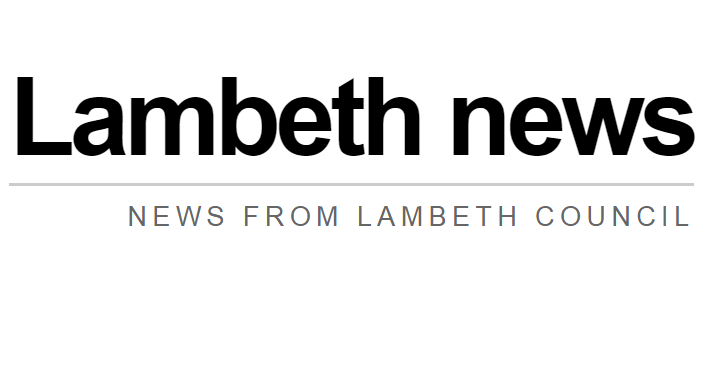 Lambeth Council has awarded another round of grants between £10,000 and £25,000 to businesses and organisations in need of urgent support during the Covid 19 pandemic, bringing the total grants awarded by the Lambeth Hardship Fund to over £3million.
The latest grants from the fund, for those who were left out of the central government grant scheme, targeted large independent gym and leisure facilities, large independent retailers, employment advice agencies and businesses in KIBAs – Key Industrial and Bussiness Areas.
Speaking at a visit to The Black Prince Trust, one of the organisations who received a grant, Cllr Mathew Bennett, Cabinet Member for Investment, Planning and New Homes said:
"I'm delighted that this latest round of grants will support gyms and sports facilities which are essential to people's physical and mental wellbeing.
"We're also supporting larger 'family run' stores that are valued for their expert service and local knowledge, which can't be matched by the big chains they often compete with.
"Sadly, we know that some people have lost work due to the impact of Covid-19 on the local economy, so as we support businesses to stay open, we're also funding services like the Brixton Advice Centre who can help people looking for employment."
Grants for sports facilities
One beneficiary of the latest grants was the Black Prince Trust, which received a £10,000 grant to support the safe reopening of their sports facilities, which serve the community around the Ethelred Estate in Kennington.
The Black Prince Trust partnered with the council's emergency food programme during the height of the pandemic,  serving as a vital food delivery hub for the north of the borough. This week, the basketball court was returned to its original purpose, with test training sessions for local kids who were delighted to be back on court after so long away. In the gym next door to the basketball court a test class for women living on the estate was in full swing, whilst out on the football pitches Fulham Football club were running sessions for young people.
Sports facilities, like the Black Prince Hub are an essential source of health and wellbeing for people of all ages and backgrounds, so it's brilliant to see them reopened.  Over 90% of activities provided by the Trust are offered at no cost, subsidised by private tenants who share the space, like The Foundry Gym who have paying members.
Employment advice
To help people who are looking for work or need support with their household finances, we've also provided grants of £25,000 to Brixton Advice Centre and Citizen's Advice Merton and Lambeth. Both provide essential services to residents, including those who have sadly lost work due to covid-19.
Supporting large independent shops
We also heard from independent businesses with larger sites, which had fallen through the gaps in government support. This includes much loved family businesses providing things like DIY supplies and home furnishings which face a big financial challenge due to the size of their spaces and their investment in stock. With knowledgeable staff who have years of experience, they're a part of what makes our high streets special.
Shop safe, shop local!
Whilst the hardship fund has provided many businesses with an important lifeline during a difficult time, what they need more than anything else is your support! This month we launched our Shop Safe, Shop Local campaign, encouraging everyone in Lambeth to get out and visit local independent shops, restaurants, cafes and pubs. By spending time on your local high street and visiting the places you love, you're helping to keep them and the jobs they support going.