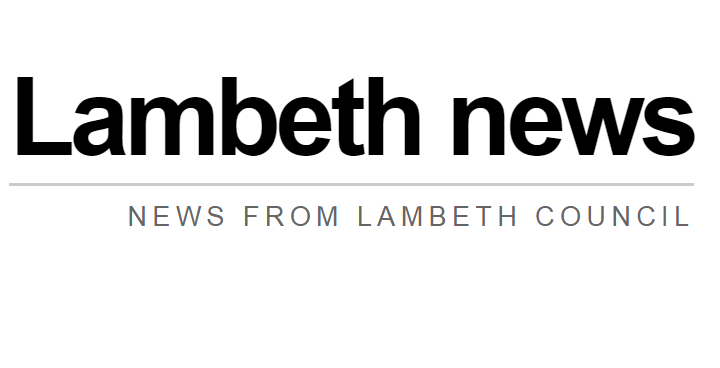 She has been appointed as director of the London's new Violence Reduction Unit after leading Lambeth council for six-years and having been a councillor for 17-years.
Cllr Peck's achievements include establishing Lambeth's Equality Commission to tackle inequality in the borough, prioritising programmes to tackle violence against women and girls, and developing a public health framework to tackle serious youth violence.
Under her stewardship the council has continued the transformation of health and adult social care, established the country's first redress scheme for survivors of abuse at former children's homes and overseen the refurbishment of historic Lambeth Town Hall, rationalisation of the council's offices to save £4.5million a year, and the creation of a new and modern Civic Centre in the heart of the borough.
'Privilege'
Cllr Peck said: "Lambeth is a fantastic borough with hugely committed, inspirational and engaged communities. It has been a real privilege to be the Leader of Lambeth Council since 2012, and a councillor for Thornton ward since 2001.
"During my time as Leader there have been huge challenges to overcome, as well as huge achievements recorded. My fellow councillors, Lambeth Council staff and our partners in the borough have worked together throughout to deliver for our residents. There is much that I am proud of.
"One of those challenges has been tackling youth violence, where Lambeth has taken a leading role.
"I have also been involved in Greater London Authority's new Violence Reduction Unit since its inception in 2018 as part of my role as Deputy Chair of London Councils and Executive Member for Crime and Public Protection.
"When the opportunity arose to lead the unit tackling this issue at a London-wide level, I felt this was an opportunity I must take."
'Good progress'
Andrew Travers, Lambeth council Chief Executive, said: "Working with Cllr Peck has been a pleasure and I'm sure I speak for everyone in saying we wish her all the best in her new role.
"I have no doubt that the council will continue the good progress made under her leadership as we move to new arrangements in due course."
Violence Reduction Unit
Her appointment follows Lambeth becoming the first authority in England to develop its own public health response to violence, following the model successfully developed in Glasgow.
Similarly the London-wide Violence Reduction Unit which Cllr Peck will lead, aims to divert people away from violence by making interventions at an early age and providing young Londoners with better, positive life opportunities.
She said: "It is an incredibly important pan-London role. Serious youth violence is a hugely significant issue for our city and delivering a meaningful long-term response is crucial. In this new role I will be fully focusing on approaching knife crime as a public health issue, acknowledging that the root causes of knife crime are complex and need solutions that extend far beyond enforcement.
"The experience and insight I have gained in Lambeth will be central to this new role. I want to thank everyone that has worked with the council throughout my time as a councillor and as Leader."
A replacement for Cllr Peck as Leader will be appointed at a future meeting of Lambeth Council. More details will be released in due course.