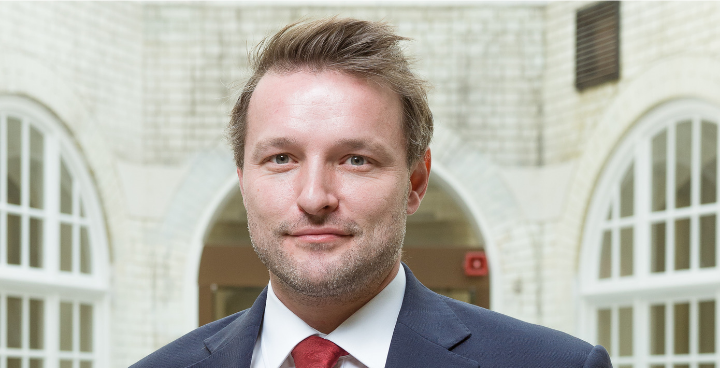 In the letter Cllr Hopkins has highlighted the need for a significant injection of cash to protect vital children and adults social services, the need to have a fair funding formula for councils and has urged him to take the opportunity presented by the upcoming Spending review to properly fund local authorities again.
'Breaking point'
Cllr Hopkins, the recently-elected leader of the council, said: "Since 2010, Lambeth council's core government funding has been reduced by more than half, pushing our services to breaking point.
"While we have changed the way we deliver services and tried to work with our communities to keep many services open where they have closed in other parts of the country, no organisation can face such a sustained loss of funding without a severe impact.
"Reversing austerity would allow us as a council to reverse the underinvestment in public services that we have faced for almost a decade and give us the resources to make even more of a difference to our resident's lives.
"That includes tackling violence that affects young people, giving every child the best start in life, ensuring older, disabled and vulnerable people are able to live healthy and independent lives and taking the real action that is needed to reduce carbon emissions and tackle the climate emergency."
Read Cllr Hopkins' letter to the Prime Minister in full.
Cllr Hopkins' letter to the Prime Minister