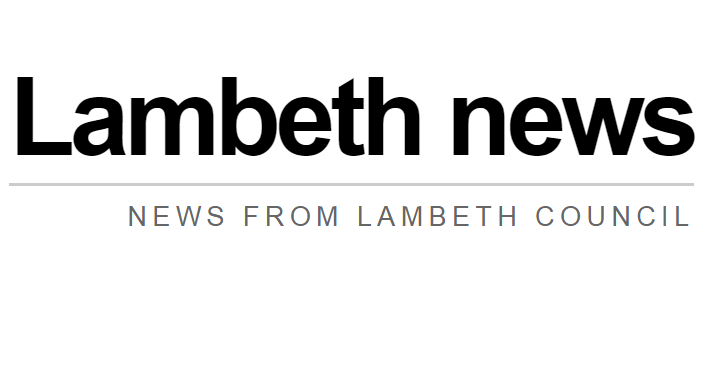 Cllr Maria Kay, Cabinet Member for Housing and Homelessness, told residents that work would start early next year on identifying and preparing a programme of works covering essential replacement and repairs to bathrooms, kitchens and electrical works on the Leigham Court Estate.
The council aims to start the first works in mid-January– starting with the most vulnerable households.
Leigham Court is a conservation area, and so is subject to a number of statutory protections designed to preserve its historic character as a pioneering example of social housing. These can present unique challenges for repairs and maintenance – for example, owners are urged to repair, rather than replace, items like windows and doors.
The council has invested hundreds of millions of pounds in improving its council homes and estates under the Lambeth Housing Standard, in recent years. This has included spending over £7.5m, on works at a number of homes on the Leigham Court Estate, including new bathrooms and kitchens.
The council has worked with residents on the estate over a number of years to identify the best way of maintaining the homes to the highest standard possible. Lambeth is pushing ahead with a rolling programme of improvement works for properties on the estate.
After a group of residents set out their concerns over the progress of repairs at a recent Full Council meeting, Cllr Kay said: "I absolutely share the concerns of residents about repairs and investment  on the estate – and thanks go to local ward councillors who have been such effective advocates on behalf of residents.
"I do want to be absolutely clear that I will deliver this investment and bring everyone's homes up to the Lambeth standard. I'd also like leaseholders on the estate to get in touch with me if they have any concerns to report."
Cllr Kay said that, over the next three months, the council would:
Conduct a vulnerability check on all properties on the estate – to make sure works are targeted at vulnerable families first;
Perform checks to see which properties have not received new bathrooms and kitchens; and
Make the Leigham Court Estate the first estate to be looked at as part of the council's housing stock condition survey, when the contract is mobilised in January.
She added: "On the basis of our vulnerability checks and inspections, we will start the first works to bathrooms, kitchens and electrical works in mid-late January – starting with the most vulnerable households. And we are also  expecting to begin roof works to leaking properties to Barcombe Road in the same timeframe or sooner.
"I know the people of Leigham Court Road have waited too long for the works that they have been promised – but I am pleased to announce today that this long wait has hopefully come to an end."
In late January 2022, the council will begin external works to over 40 homes in and around Amesbury Road, that will see repairs and replacements of roofs windows, and external building fabric such as brickwork and rainwater pipes and gutters.
The council will also be installing around 60 new kitchens, bathrooms and electrical upgrades to homes on the estate, concentrating on the most vulnerable residents homes as a wider program of investment.