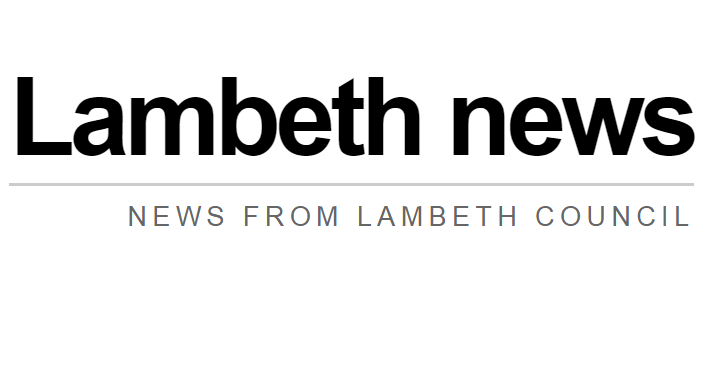 Members of the Planning Application Committee will consider proposals for 141 new homes – 63 of them affordable – on the site of Denby Court, at a meeting on Tuesday evening.
The plans, put forward by the council's wholly-owned housing company, "Homes for Lambeth", includes 41 homes at council-level rent.
Denby Court is a former sheltered housing scheme for older people, which has been used as temporary accommodation since 2017, pending redevelopment of the site. A day care centre for adults with learning disabilities, which shared the site,  will re-provided within new purpose-built facilities under construction at Coburg Crescent.
Planning officers have recommended that the proposal should be granted conditional planning permission, although the final decision will be made by members of the committee. All representations received from interested parties have been fully considered and will be reported to PAC Members in the published officer report and addenda.
The planning officers' report into the application said: "The development would maximise housing delivery and provide much needed housing, including affordable homes (50% affordable)."
It would also "increase the biodiversity and urban greening on the site, optimising and delivering sustainable development of brownfield land".
Officers also concluded that "the site does not affect strategic views or protected vistas", and that "the loss of the view of the top part of the Victoria Tower is a very low degree of less than substantial heritage harm to the Westminster World Heritage Site".
The report added: "The layout and scale of the blocks has been carefully considered with the two taller blocks generally located away from the more sensitive location adjacent to the Lambeth Walk and China Walk Conservation Area and lower scaled blocks located around the site's perimeter.
"Officers consider that public benefits flowing from the proposal would be capable of affording the necessary justification for the proposal, on the basis that those benefits are sufficient to outweigh heritage harm and giving great weight to that harm in the process."
Homes for Lambeth is building new council rent homes on underused land across the borough, as well as rebuilding some estates where the council wants to provide better homes for existing tenants and more homes to tackle the housing crisis.