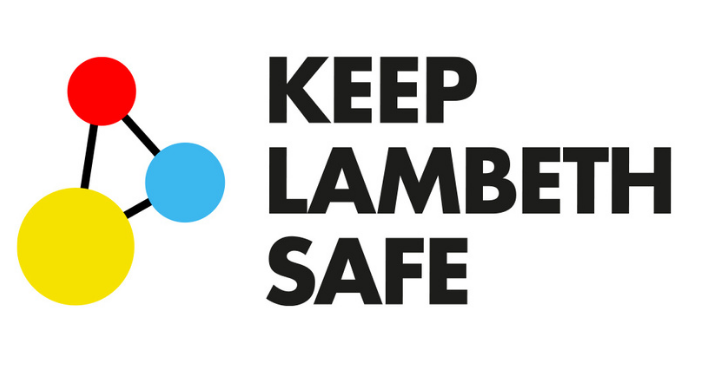 People can get a vaccine across the borough, including at pharmacies, doctor's surgeries, hospitals and at the council's Civic Centre in Brixton.
For more information visit selondonccg.nhs.uk/what-we-do/covid-19/covid-19-vaccine/ and to find your nearest walk-in clinic visit www.nhs.uk/conditions/coronavirus-covid-19/coronavirus-vaccination/find-a-walk-in-coronavirus-covid-19-vaccination-site/.
The council and the NHS is asking that anyone who hasn't had their booster jab to urgently get vaccinated to get one as soon as possible. Also those who have yet to have their first or second vaccination are strongly advised to do so.
Cllr Jim Dickson, Lambeth's Cabinet member for Health & Social Care said: "On Sunday Lambeth saw a record infection rate of 2,386 cases per 100,000 people. This is incredibly high and extremely worrying. We are asking people to act now to keep Lambeth safe and protect the vulnerable.
"We don't yet know the severity of this variant of concern, but the risk is that if people don't come forward now for their jabs, the infections will start reaching older and more vulnerable people which is very likely to make them sick and raise their risk of dying."
Lambeth Council and its health partners have boosted contact tracing work in the borough, prioritising postcodes where the impact of Covid-19 is likely to hit hardest.
The council has also ordered extra lateral flow devices to increase testing for residents, businesses and workplaces – and put in place Covid-19 secure testing delivery for key workers to keep key services on track. There are now full PCR testing sites at eight locations across Lambeth to help pick up cases quickly and detect the spread of the variant.
Cllr Jim Dickson said: "The highly transmissible nature of the Omicron variant requires us all to take extra care to protect ourselves and each other.
"Along with vaccination this includes following guidance on wearing of face coverings, hand washing, and social distancing combined with using rapid tests prior to social mixing.
"We are also asking people to consider reducing social contact, particularly those are in contact with others who are more vulnerable to Covid-19 – including older people and those with underlying health conditions."