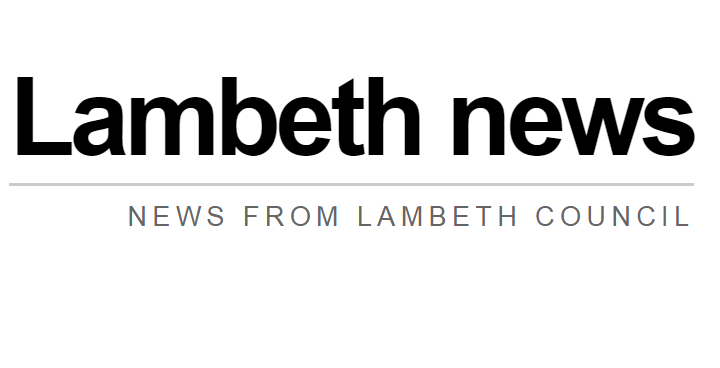 The Government has asked schools to make specific provision for vulnerable children and the children of "key workers": for example people working in health, social care and the police, and supermarket delivery drivers. The education secretary, Gavin Williamson, has now defined vulnerable children and the children of key workers..
Lambeth Council is already liasing with local schools and colleges to make arrangements for the children of these workers.
Mr Williamson has also announced that no assessments or exams will go ahead, which means that GCSE and A-level exams will not now take place in May and June. The Department for Education (DfE) has now confirmed that the exam regulator, Ofqual, and exam boards will work with teachers to provide grades to students whose exams have been cancelled this summer.
The DfE also said that university representatives have confirmed that they expect universities to be flexible and do all they can to support students and ensure they can progress to higher education.
A national voucher system will be introduced to ensure children eligible for free school meals will be catered for.
All Lambeth schools have already been making arrangements to deal with the disruption caused by the virus; for example, by putting materials online and arranging web-based lessons and homework.
The intention is that every pupil will follow their normal timetable, including both lesson time and homework, while working at home.
Parents have also been reminded not to leave their children with elderly relatives, as these are among the most vulnerable to infection with the Coronavirus.
More information
Further details of these plans will be available from individual schools, but Lambeth Council will update with more information as it becomes available in the coming days.
More details on the measures announced by the Department for Education (DfE) are available on its website.
The Government has provided a national coronavirus helpline to answer questions about COVID-19 relating to education and children's social care. Parents, staff, and young people can contact this helpline as follows:
Phone: 0800 046 8687
Opening hours: 8am to 6pm (Monday to Friday)
Where to find the latest information:
Updates on COVID-19:
Details of key worker categories:
Further details on arrangements for exams:
Educational resources: