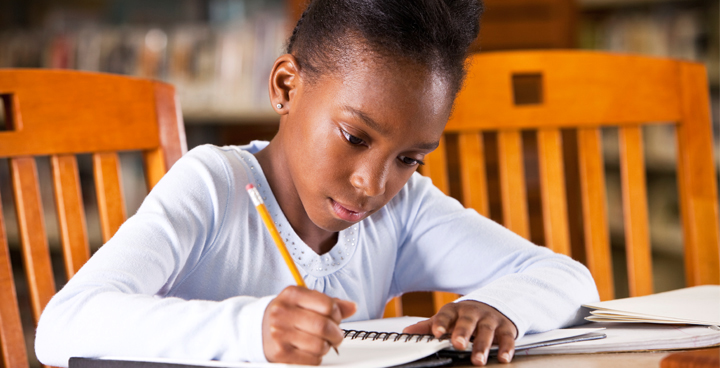 ACEN 11+ crowdfunder beat their 10K target in just 49 days. Crowdfund Lambeth added £5,000 to support the ambitious community campaign to get more gifted Black children into the kind of education opportunities that will boost their career prospects and create long-terms benefits for the community.
Life-changing education
ACEN aim to create life-changing education opportunities for Black children, leading to greater diversity in tomorrow's leaders. We believe that more Black headteachers, lawyers, judges, bankers, doctors, council CEOs and politicians will directly address the unequal economic, social and healthcare outcomes Black people face now.
Affirmative action
Affirmative action initiatives have been tried and tested to increase the representation of working-class children and women in top universities, with a positive impact on the workplace and societal representation.
Preparatory school
ACEN is creating a preparatory school to prepare 9 and 10-year-olds for the 11+. In our first year, we aim to find a minimum of 10 Black children in the state primary school sector. A Y5 class teacher supported by 11+ tutors with a track record of helping children into grammar and independent schools will deliver Maths, English, Verbal and Non-Verbal Reasoning tutoring on Saturdays. ACEN will work to put students forward for scholarship and bursary opportunities.
More information
To donate to the Crowdfunder or to find out more about ACEN's work see the campaign pages
Crowdfund Lambeth is a platform to support community projects making our borough a unique place to live, work, learn and do business. The project must demonstrate strong local support shown a vibrant crowdfunding campaign. To be considered for match-funding from Lambeth Council, the project must also meet some simple criteria and must contribute to one or more of the borough plan priorities:
Sustainable growth: a growing economy that everyone benefits from.
Resilient communities: communities that are thriving and connected.
Promote care and independence: people have support to live well and independently.
Place: Make Lambeth a place people want to live, work and invest.
If you have a project or initiative and want to find if you're eligible for match-funding, you can see our criteria and apply online