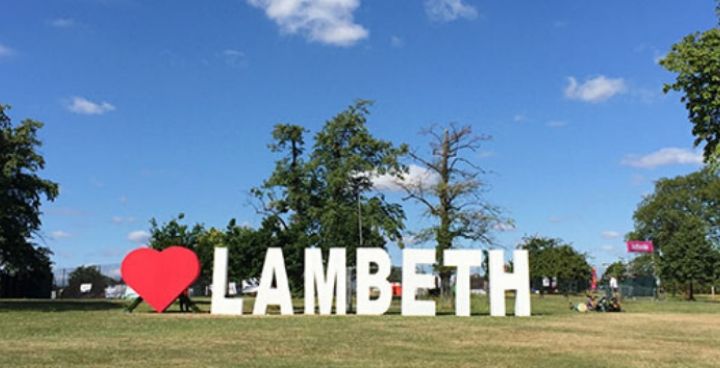 Lambeth Council already runs Crowdfund Lambeth, via crowdfunder.co.uk/funds/lambeth, helping groups and organisations across the borough to raise funds in order to help turn ideas into reality.
Word from the Cabinet
Cllr Ed Davie, Cabinet Member for Health and Adult Social Care, said: "We have quickly extended Crowdfund Lambeth to make money available to support community initiatives in Lambeth that are addressing the Covid-19 crisis.
"This is a really difficult time for everyone and there are lots of different things people are worried about, including the very basics such as feeding their families. Through Crowdfund Lambeth we are committed to supporting ideas that help our communities through this crisis.
"This is a rapidly emerging situation and the council is working with the community in many different ways to manage services, meet emerging local needs and protect the vulnerable. I'd ask that groups in the borough visit the Crowdfund Lambeth site and also see how this option could help."
The funding is now being made more easily available through the platform to resource a range of groups including local food banks and those working to strengthen food supply and plan to mitigate anticipated challenges.
This could be around information sharing, signposting and logistical matters such as liaising with supermarkets to acquire surplus foods, appropriate storage for fresh and frozen produce, transport for distribution to groups or home food deliveries.
Apply now
To find out more about visit www.crowdfunder.co.uk/funds/lambeth. To apply for a match fund as part of the crowdfunding www.crowdfunder.co.uk/funds/lambeth/apply.