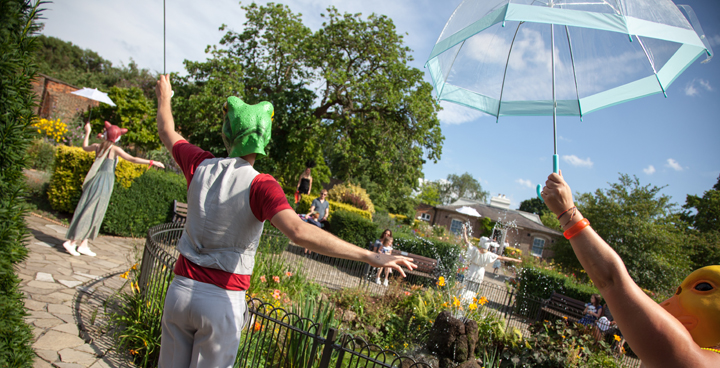 From the Southbank Centre and the National Theatre to the Cinema Museum and the Black Cultural Archives, there are loads of things to do right on our doorstep in lambeth.
As well as visiting some of the attractions, there are plenty of ways to get more involved too. We've highlighted some of these below but want to hear from you about your recommendations, reviews and experiences.
Over 50 years of Ovalhouse
Ovalhouse has thrived as a radical theatre and pioneering youth arts organisation for more than 50 years. It's a great place for young people to learn about drama, dance, art and writing. Based in Kennington, it's on the move to Somerleyton Road in Brixton as part of the council's Future Brixton regeneration programme.
The Cinema Museum
This hidden gem is based in the old workhouse once home to Charlie Chaplin in Kennington. The Cinema Museum has exciting plans to expand and a large volunteer programme.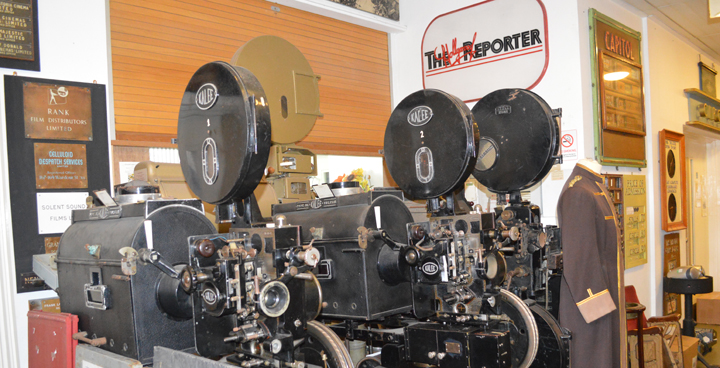 198 Contemporary Arts and Learning
198 Contemporary Arts and Learning houses gallery spaces exhibition the work of emerging artists and a media studio developing the creative skills of local young people. Getting the building through the council's asset transfer programme will allow them to expand and create a sustainable arts organisation for Herne Hill.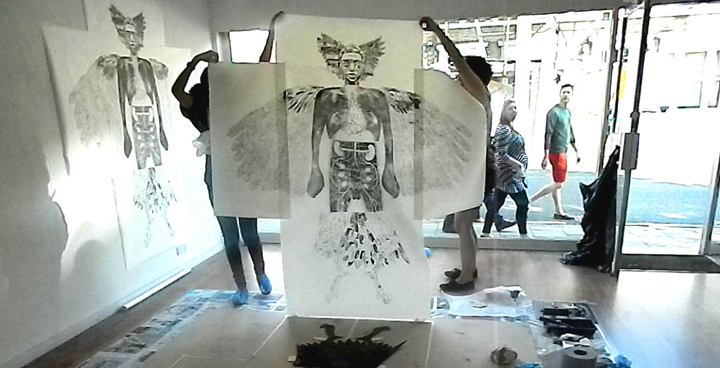 The Black Cultural Archives
Formed in 1981, the Black Cultural Archives moved to its new home on Windrush Square in July 2014. This is the UK's first black heritage centre.
Want to know more?