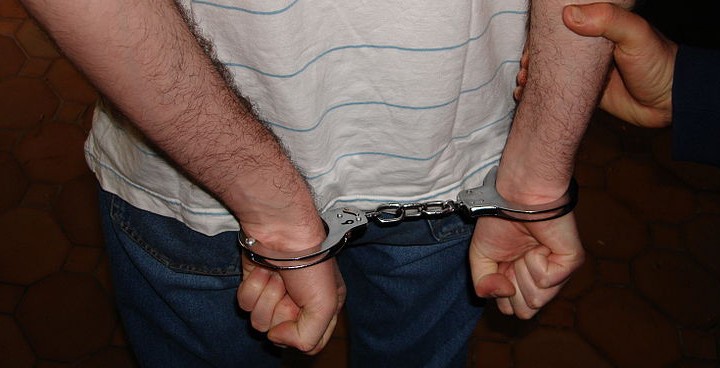 Stalking can consist of any type of behaviour such as regularly sending flowers or gifts, making unwanted or malicious communication, damaging property and physical or sexual assault. If the behaviour is persistent and clearly unwanted causing you fear, harassment or anxiety then it is stalking and you should not have to live with it. Victims often know their stalkers, whether it is an ex-partner, someone you dated or just an acquaintance.
The National Stalking Helpline is the only helpline in the UK dedicated to offering advice and support to people affected by stalking and harassment. As well as offering practical advice and support by phone and email, they also run a forum for victims of stalking to give and receive emotional support. Anyone affected by stalking can call the National Stalking Helpline on 0808 802 0300 or email advice@stalkinghelpline.org
You can also contact Lambeth's Violence Against Women and Girls hub, the Gaia Centre, for one-to-one confidential support and advice on 020 7733 8724 or email lambethvawg@refuge.org.uk. The free service is available for men (aged 16+) or women (aged 13+) and staffed by female members of staff only. Children are welcome.