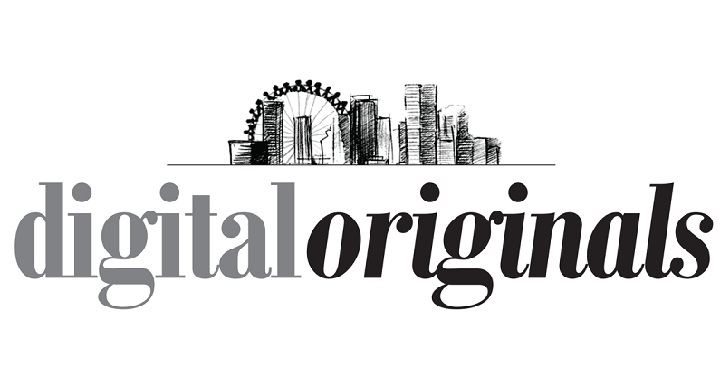 A unique chance for writers to fast forward through the usual barriers to publication launches exclusively in Lambeth.
Open day
As part of Lambeth Libraries' Readers and Writers Literary Festival 2021, 15 May 2021 is the first ever open day for novelists to submit work directly to publishers Simon & Schuster. Send the editors three chapters –  historical, contemporary, crime, thriller, romance, saga or reading group manuscript. Successful writers' work will be published in #DigitalOriginals, S&S eBook's first publishing programme.
Word from the Cabinet
Cllr Sonia Winifred, Lambeth Council Cabinet Member for Equalities and Culture, said: "This is a great opportunity for aspiring writers from all our communities. Lambeth's cultural diversity makes it perfect for this new way to encourage authors regardless of age, race, colour, religion, sex, sexual orientation, gender identity, social circumstance or disability."
New road to publication
Sara-Jade Virtue, Simon & Schuster Brand Development Director (Fiction) said: "I'm immensely proud of our industry first #DigitalOriginals and #OneDay open submission initiative. We know sometimes the route to publishing can be daunting, confusing and at times terrifying, but with #OneDay, all the usual rules and regulations are cast aside. I very much look forward to working closely with Lambeth Libraries' team and am excited to receive submissions from residents."
Get your story seen
Bookmark #LoveLamLibOneDay 15 May 2021.
Ready your first three chapters as a double-spaced Word attachment.
Add 500 words about you (full name, postal address, telephone number and social media details).
A synopsis for your novel.
Email bookminx@simonandschuster.co.uk between 8.00am and 8.00pm on 15 May 2021.  Include your home post code in your email's subject line. Only one entry per person.
Publication
If S&S choose you, they'll contact you by 15 November 2021 and ask you to send the complete novel (no less than 80,000 words, no more than 100,000).  Their professional in-house team will work with you to edit, proofread, design, publish and market your e-book via English language e-retailers worldwide.
#Digital originals is NOT open for non-fiction, short stories, fantasy, science fiction, young adult or children's titles.
You may submit an already-published novel if you have retained full rights, or had rights reverted back to you.
A #DigitalOriginals contract offers the same benefits as other Simon & Schuster UK authors.
Simon & Schuster are committed to building a culturally diverse publishing list offering a story for everyone.
More information