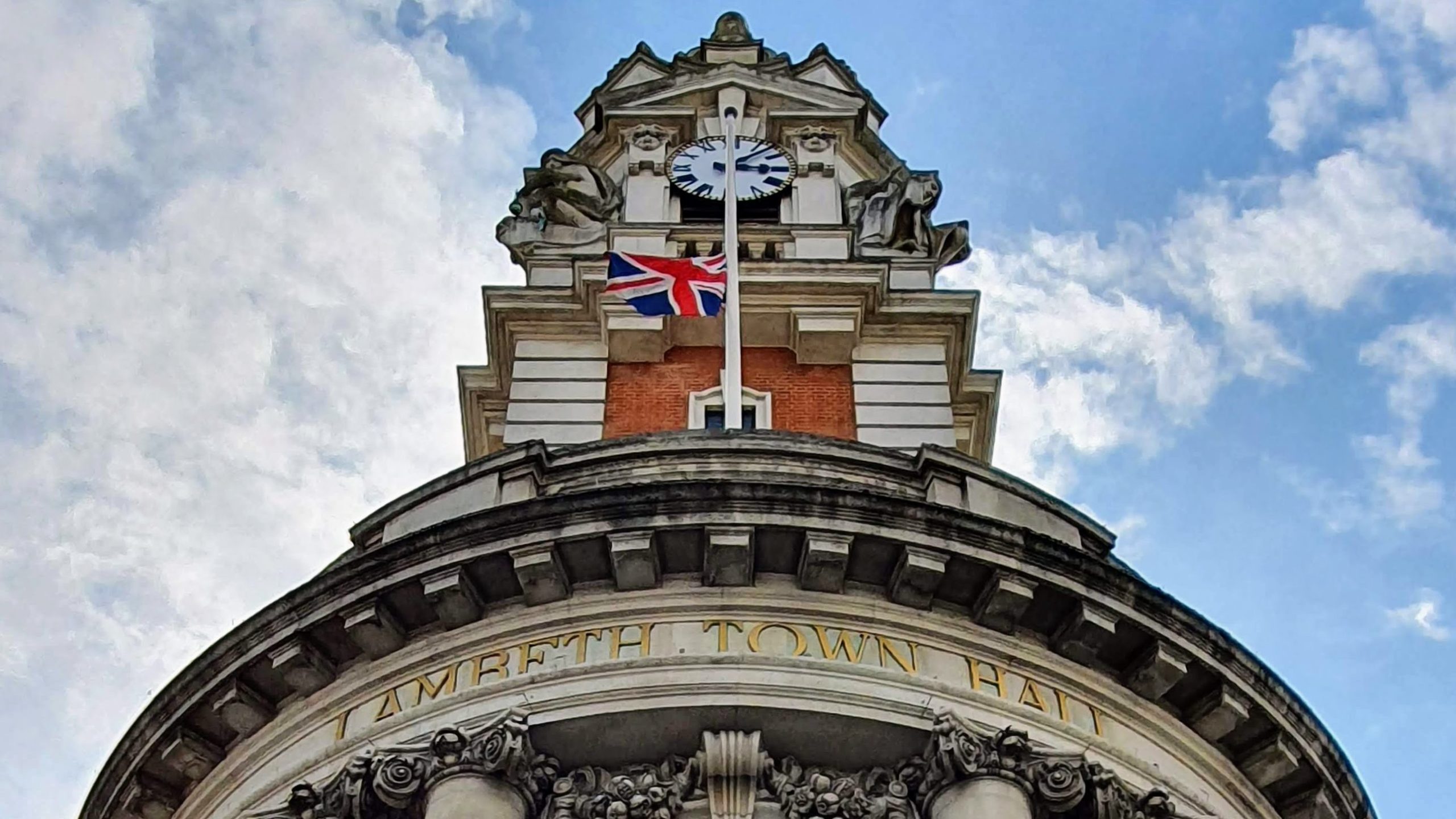 The Economic Resilience Strategy sets out the council's vision for Lambeth to be the centre for growth industries such as medical technology and life sciences, digital and creative sectors, and the new low carbon economy.
The strategy will also enable the delivery of sustainable, inclusive growth where the benefits of investment can be shared through new jobs and access to skills training, affordable new homes and workspace and enhanced public realm.
It comes after Lambeth Council committed more than £100million in grants to 4,000 businesses to provide vital economic support during the Covid-19 pandemic.
Deputy Leader of the council Cllr Matthew Bennett, cabinet member for Planning, Investment and New Homes, said: "During the pandemic we supported more than 4,000 businesses to help them survive but we must now ensure we can rebound stronger and tackle economic inequality and unfairness to make sure everyone benefits.
"This means investing in growth sectors such as life sciences or medical technology, digital or creative industries to make sure Lambeth remains an exciting both investment and for residents to live.
"Lambeth was the first London borough to declare a climate emergency and supporting the low carbon economy will be vitally important for us to respond to the challenges of a changing climate."
The strategy was developed to address existing unfairness and inequalities that were exacerbated by the Covid-19 pandemic. Aimed at more evenly spreading the benefits of investment and economic growth across Lambeth, and particularly among its black residents.
Research suggests there was a 9% rise in the number of residents claiming Universal Credit while young people in the borough were more than twice as likely to be unemployed compared to the national average.
The council's own business survey found Covid-19 had been overwhelmingly negative for businesses with nine-in-ten experiencing a loss in income and half of businesses joining the furlough scheme.
The Economic Resilience Strategy was devised alongside the Greater London Authority and London Councils to set out five ways to improve opportunity the borough in the short, medium, and long-term.
The goals are to improve economic opportunity for people; support businesses to grow; enhance the public realm for everyone to enjoy; cement Lambeth as an exciting place to invest in and take climate action to become a sustainable, resilient borough.
Deputy Leader of the council Cllr Jacqui Dyer, cabinet member for Jobs, Skills and Community Safety, also added: "The pandemic hit our communities hard, with many feeling left behind. We supported nearly 4,000 residents with our adult learning programme and set up a £2.4m fund to support high quality training and employment opportunities for our young people.
"We want Lambeth to be London's centre for the kind of jobs that will power the global economy in the coming years.
"That means continuing to invest in good quality apprenticeships and training to equip our residents to have the skills for now and the future."
102061_EconomicResilienceStrategy2_Feb22_acc