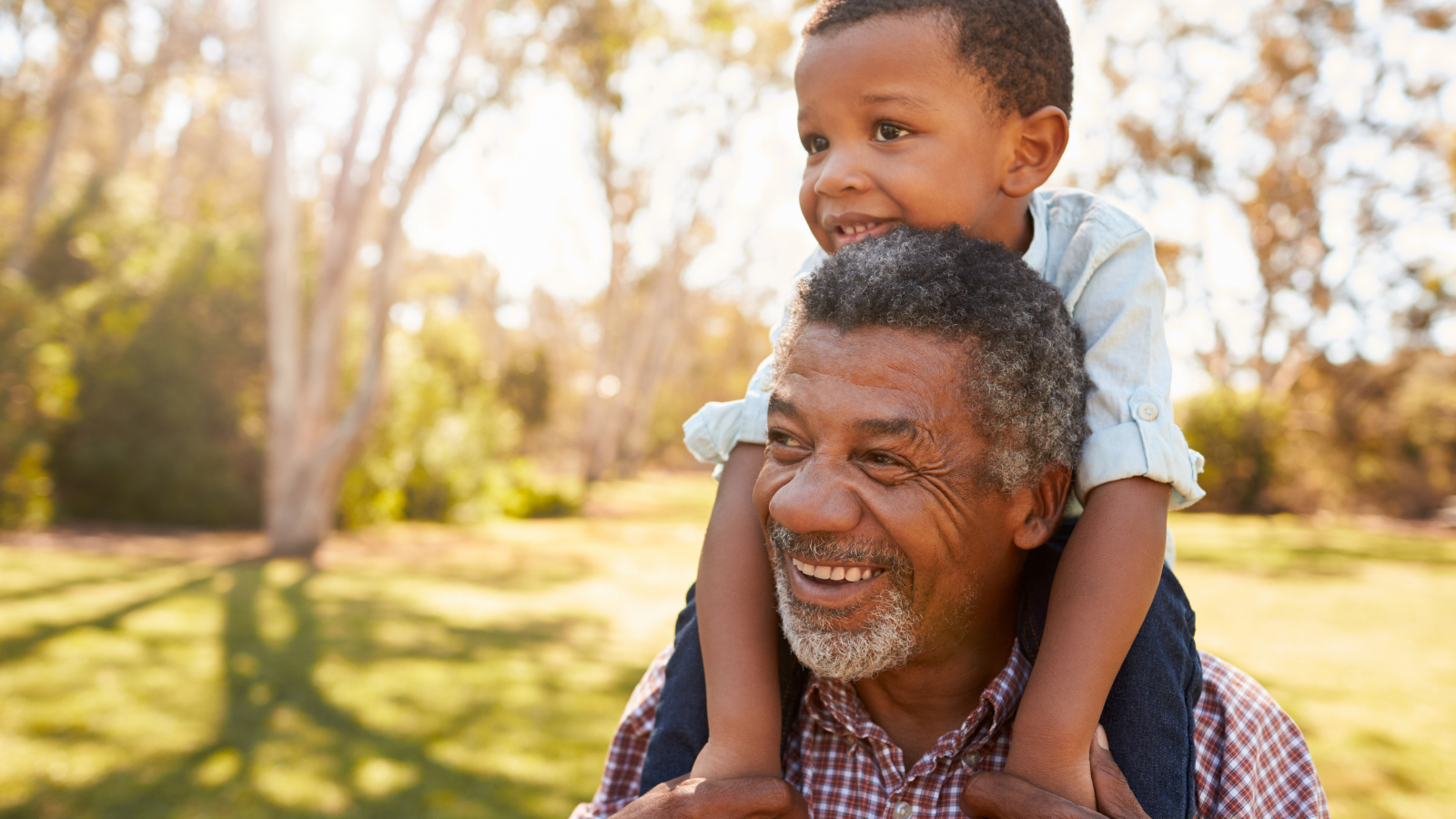 Working with Black Thrive, RTW Plus Ltd. have developed Living Well With Pain programme for Black people in Lambeth, which combines an evidence-based pain class 'Empowered Relief' with into an innovative 3 modular programme focussing on self-management of pain, pain belief, perceptions and the importance of work for health, recognition of work relevant symptomology leading to workplace modifications, and guidance for employees in having those difficult conversations with their managers to engage positive support from employers and statutory services.
GPs can utilise this service in combination with other community services (whilst overcoming the long waiting lists) for patients to access evidence-based programmes supporting positive behaviour change in chronic pain.
The sessions are delivered free of cost, and both virtually (via Zoom) and face to face in the Brixton area. Referrals can be made via GPs, social prescribers, physiotherapists or even self-referral. Patients can self-register for free via https://livingwell.rtwplus.com or referrers can provide contact information (name, address, phone and email) to RTW Plus via rehab@rtwplus.com or 020 3916 0091
Compared to the white population of Lambeth and Southwark, people from Black communities are 50% more likely to acquire three or more long term conditions with chronic pain being one of the most common conditions.