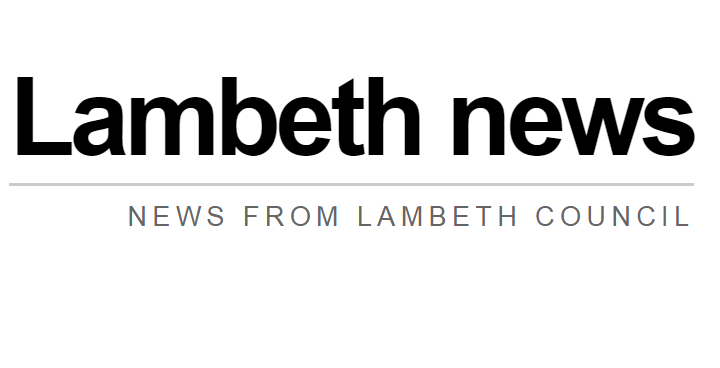 Lambeth Trading Standards know residents are concerned about holidays and events that they have booked that are now no longer going ahead or may be postponed. It's important to know your rights before contacting a business or accepting a revised offer as an alternative to cash refunds.
As such, the team have gone through its mailbox and have answered some of the most asked questions below.
My flight was cancelled but I have only been offered a voucher, not a cash refund – what should I do?
If your flight has been cancelled, you are entitled to a refund. However, many airline providers are offering vouchers to rebook an alternative flight on a later date. Check the terms of these vouchers – they often have a limited validity date which might mean you must rebook the flight within 12 months. Make sure you are comfortable with this. You may also find you are unable to speak to a customer service agent to seek a refund and can only do an online application for a voucher. Most airlines will be dealing with bookings on a rolling basis and may ask you only contact them within 72 hours of your departure.
My flight was cancelled but my accommodation wasn't – can I get a refund for my hotel too?
The first thing to consider is whether your holiday is a package holiday or not. If you have individually booked the separate elements of your holiday the package holiday rules won't protect you. This means the accommodation, the day trips or car hire you have booked are not automatically refundable just because your transport to the destination was. Check the terms and conditions of your booking, and with the right approach, you may be able to agree on a partial refund or to postpone the booking.
But remember, this may not be something you are entitled to. If you have travel insurance, you may be able to get a full or partial refund by submitting a claim.
My package holiday has been cancelled – but I haven't yet been offered a full refund – what are my rights?
If a package holiday is cancelled, you will be entitled to a full refund. You may find that the package holiday provider offers a voucher against a future rebooking in the way airline providers are. If your package holiday has been cancelled, but a refund isn't forthcoming, and you paid for the trip on your credit card you may qualify for 'section 75' refund. Most credit card providers have an s75 claims form on their website.
My holiday wasn't cancelled but I didn't want to travel – where do I stand?
You may have a couple of options available to you. If you have travel insurance and couldn't travel because you were ill, you may well be covered – check the terms and conditions. However, it is unlikely you will be covered if you were not ill but didn't travel because you were concerned you might get ill or if you bought the travel insurance after the UK or global outbreak of covid-19. Section 75 rights won't apply here either as this is dependent on the service provider breaching the contract, which isn't the case if you chose not to travel. However, you might find the holiday provider is amenable to offering travel vouchers to be used against a future booking – after all, once life returns to normal, travel providers will want to secure your future business.
I have booked an event which has now been postponed to a new date I can't do – where do I stand?
This is a common problem – whether it's a once in a lifetime gig, your first marathon, a family day out to a must-see sight – many of our plans are currently disrupted or on hold for the time being.
The first thing to consider is how you booked the event – if you booked directly or through an official vendor, you will have more rights than if you used a secondary ticket seller or purchased the ticket from a private individual. Even if you booked through an authorised ticket seller, whilst you might get the ticket face value back, be prepared to lose the booking and delivery fees.
Mass participation sports events like marathons are different so look at the event organiser's terms and conditions. You may be able to defer your place to next year if you can't make the postponed date for this year. However, you might be asked to pay a fee. Be aware you won't be eligible to claim from the event organiser any transport or accommodation costs you have booked separately to attend a sporting event or concert. Here, we advise contacting the individual providers to see if they are amenable to refunds or postponing the service.
I have booked a trip, but the provider has now gone bust – can I still get a refund?
There are likely to be some casualties in the business world over the coming weeks and months as bookings dry up. In this scenario, any remaining company assets will be divvied up to its creditors. As someone who has purchased something that hasn't been provided, you would also be classed as a creditor. But unfortunately, it is highly likely you will be low in the pecking order as remaining assets are prioritised to certain creditors, like government or secure creditors. As a result, you might be only entitled to a small percentage of the total amount you paid. If you have relevant insurance or had paid using a credit card you might have more success claiming against the insurer or credit card provider.
Where can I get more information?
We recommend the following websites for more advice:
Citizens Advice consumer services can provide advice on your circumstances by phone or email.
ABTA has lots of information on your rights concerning holidays.
Which? have set up several webpages covering various issues affected by coronavirus.
This information is intended for guidance; only the courts can give an authoritative interpretation of the law.