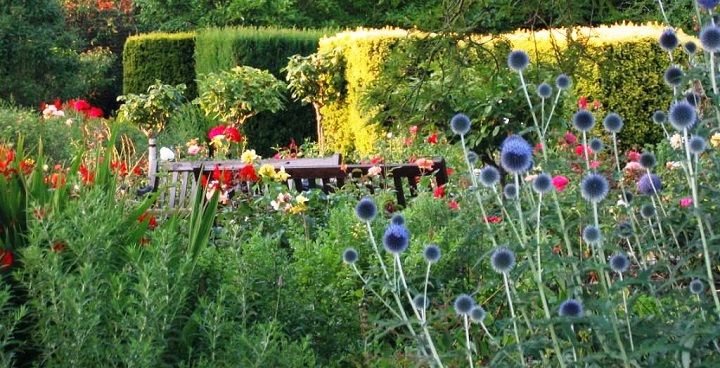 This is a consultation on proposed changes to our events strategy and policy relating to large events held in our parks and open spaces. The consultation is open for responses until 5 May.
Visit lambeth.gov.uk to respond.
Responses to the consultation include a submission from the Friends of Brockwell Park who have also issued a press release on the issue. Their consultation response and press release contains a major factual error and misrepresents a number of issues.
Despite claims to the contrary, the council's funding for the free Lambeth Country Show, south London's biggest community festival, is not from income generated by events in the borough's parks and open spaces. The Lambeth Country Show is budgeted for entirely separately.
This has been explicitly agreed to ensure there could be no accusation that events income is being used exclusively to fund the Lambeth Country Show.
Brockwell Park is Lambeth's most important park and so Lambeth Council invests £460,000 a year in maintaining and managing it. Income from events in Brockwell Park generated £400,000 last financial year. This makes it clear that Lambeth is in no way at odds with the Finsbury Park legal judgement.
It is also the case that consultation on how we manage events in our parks and open spaces is still open and ongoing. As such it is premature of the Friends of Brockwell Park to make these claims at a time when a wide range of changes to the service are being implemented, and more changes planned for 2020 following this consultation concluding.
Lambeth Council is keen to have good working relationships with all park users groups, and in this instance has asked the Friends of Brockwell Park to retract their unhelpful and inaccurate claims.