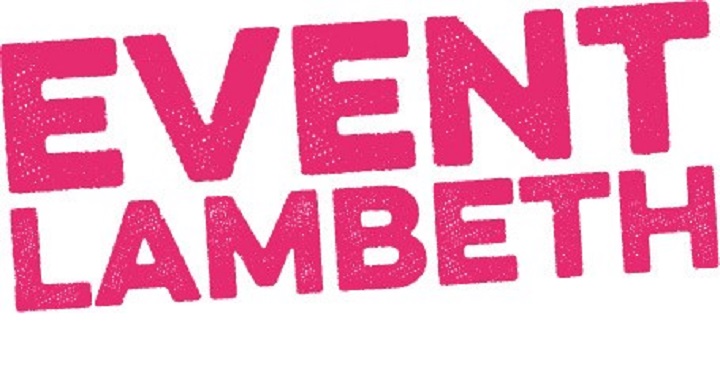 We are consulting on the refresh of the council's Events Strategy.
In 2016, the council created a new events strategy for 2016-2020. Lambeth has a rich history of hosting a range of events that are enjoyed by a diverse range of people.  The key values of this strategy were:
Generate income – With increased funding pressures due to a huge cut in our funding from central government, we need to think creatively about ways to generate income in our borough which included attracting commercial events to our public spaces.
Protect parks – With reduced funding, we wanted to ensure that part of events income was ring-fenced to pay for improvements in parks so introduced the parks investment levy (PIL)
Keep the much loved Lambeth Country Show free – this historic event is much loved by residents and we remain committed to keeping it free
Support a diverse range of events including community events and major events – we wanted to ensure that Lambeth's vibrancy and diversity were reflected in its events programming. The independent Parks for London Good Parks for London 2018 Report scored Lambeth highly on the quality and diversity of our events programming.
Give certainty about the number of events – we instigated a maximum of 8 major events in certain spaces.
Since then, there has been much public interest in certain events held in Lambeth parks. A review of the Events Strategy is being undertaken during 2019 in order to inform a refreshed Strategy to be implemented later in the year.
A number of changes are already being implemented, including adopting a new Events Policy template produced by Parks for London and representing best practice for London.
---
We welcome your views on other proposals and would like to provide an opportunity for you to let us know your thoughts on events in parks in general.
Have your say now at Lambeth Events Review Strategy Survey
Or check out for more information: www.lambeth.gov.uk/consultations/events-review-strategy.