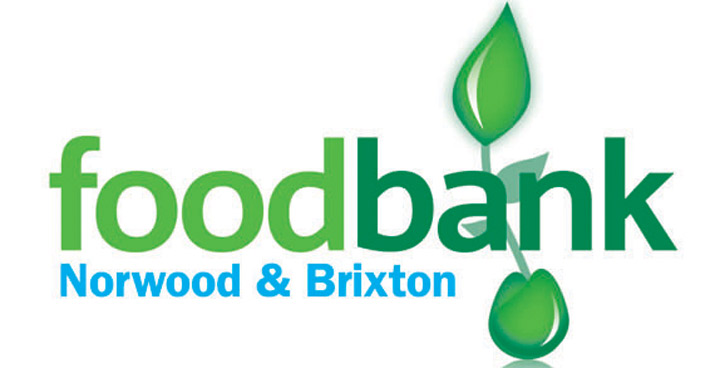 The Norwood and Brixton Foodbank Christmas hamper project is growing and I was staggered when I saw how much food we collected last year.
The pews and aisles of St Margaret's church, where we store our food, were overflowing. Every item was valuable, with mince pies, Christmas puddings, nice toiletries and chocolate treats combined with essential food items to provide a welcome gift over the festive period.
The joyful reaction from our clients was priceless.
With changes to working tax credits looming, it is clear that the need for the Norwood and Brixton foodbank remains as pressing as ever. It is a service we wish we didn't have to provide, but couldn't do so without the overwhelming generosity of the people of Lambeth.
Heartfelt thanks from all the foodbank team for your continued support and we wish you all a very happy Christmas!
For more information about Norwood and Brixton Foodbank and how to donate, visit norwoodfoodbank@btinternet.com