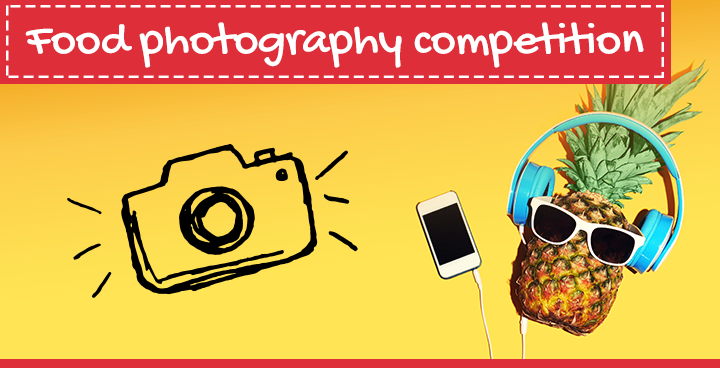 Calling all young people in Lambeth, do you enjoy taking pictures? Think you can use some of our healthy recipes and food challenges to cook up some tasty looking food? Enter our fun food photography competition for the chance to win some amazing foodie prizes!
Choosing healthy food isn't all about filling a hole. Did you know that the more colourful food you eat the more likely you are to get all the nutrients and vitamins your body needs?!? That is why we are launching a food photography competition, we want the young people of Lambeth to showcase the great food they are eating and challenge their friends!
Our Feel 100% Instagram page shows all of the great entries received so far from the young people of Lambeth.
Send your entries to lambeth@forster.co.uk or upload your pics to Instagram using the #feel100 and tagging feel 100% lambeth to be in with a chance of winning some great foodie prizes. Get snapping now!
---