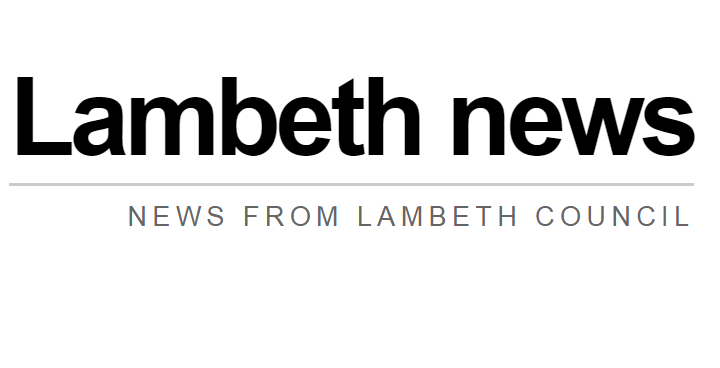 Cllr Peck initially wrote to the Secretary of State for Communities and Local Government in August, requesting financial support to meet the costs of urgent fire safety work undertaken.
After receiving no commitment, Cllr Peck has now written again, providing an updated figure of £3.1m as the amount invested in cladding testing, removal and other associated work that has been guided by government and the Fire Brigade as a response to the Grenfell Fire.
The full content of the letter can be seen below:
Dear Secretary of State,
I wrote to you in August regarding the mounting costs of essential works following the Grenfell Tower fire, asking that government step in and meet these costs.
As I stated in that letter, with 122 medium / high rise council residential blocks in Lambeth, we took immediate action to provide reassurance to our residents and to ensure that essential safety work was carried out.
Over the past four months we have:
Conducted the most stringent Level 4 Fire Risk Assessments on the 27 high rise buildings which have some form of cladding. This work has been completed and actions progressed
Undertaken sampling, at the direction of your department, of all cladding from our medium and high rise residential blocks
Removed Aluminium Composite Material (ACM) cladding at the one large residential property that a failed a BRE test
Worked closely with the Fire Brigade to carry out safety works where issues were identified with the gas supply at one large residential block.
Liaised with housing associations to ensure compliance with Government advice and protocols
With the costs of cladding removals and reinstatement, plus actions taken to mitigate Fire Risk and provide greater assurances to residents who have also been scared at the often sensationalist media reporting, Lambeth is incurring significant costs. This is work that has been carried out as a result of DCLG guidance and in collaboration with the Fire Brigade following Grenfell, and as such I believe the costs associated should be met by central government.
In my previous letter, to which I am still awaiting a reply, I gave a rough estimate of costs associated with this work.  I can now give you the more accurate figure of £3.1m.  I would be happy to give you a detailed breakdown of these works should you request it.
A large number of local authorities from all parts of the country have now come forward to appeal for assistance in paying for safety work. It is deeply disappointing that these requests have been rejected by your department, particularly as the Prime Minister explicitly offered financial support to local authorities in the immediate aftermath of the Grenfell fire. Your previously stated position that the government will do whatever it takes to make buildings safer is much repeated by our residents. Rectifying the mistakes arising from the Building Regulations and providing much needed reassurance to residents must be the responsibility of central, rather than local, government.
The Fire Brigade have recently intimated that the retrofitting of sprinklers should be considered in all medium and high rise residential buildings, suggesting that this would no doubt improve the safety of residents.  As such, it can be expected that the inquiry into building regulations will suggest a programme of retrofitting should be undertaken.  Given that local authority finances are severely stretched as a direct result of your government's austerity policies and year on year cuts to our budgets, and therefore being able to afford the retrofitting of sprinklers is out of the question for most councils in this financial climate, what reassurances can you provide that the Government would step up and properly fund such a programme of safety measures?
I reassert my belief that it is your duty as the government to meet this national crisis in fire safety and public anxiety following Grenfell.
Again, I await your response and hope that you will provide reassurance in this important matter.
Yours sincerely
Cllr Lib Peck
Leader of Lambeth Council