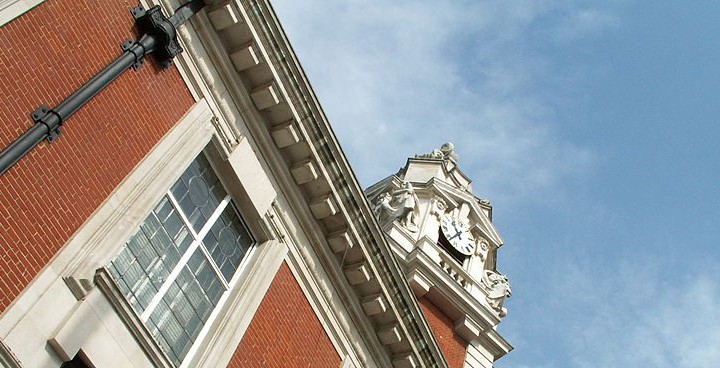 On Saturday 29th March at 3pm, Lambeth residents Ian Noonan and Thomas Alexander made history by becoming the first same-sex couple to marry in the borough.
It was an occasion that council registrars had long been looking forward to, and they all wanted to be a part of it.
"We all felt it was a privilege to be here for such an historic moment, and, we wanted to be present for the marriage. In fact, all of the staff got together and bought flowers and champagne for the couple as well as signing a card for them," said Doreen McKenzie, Registration Manager.
The Registrar who married the couple, Pauline Duncan, was delighted to play her part in the onward march of equality: "It really was quite an honour to be able to perform Lambeth's first same-sex marriage, and, for me, an emotional experience."
Now that England and Wales have joined dozens of countries around the world in abolishing discriminatory marriage laws, staff here at Lambeth look forward to joining together many more couples as wife and wife or husband and husband in the coming months and years.
To find out more about getting married in Lambeth visit:
http://www.lambeth.gov.uk/births-deaths-marriages-and-civil-partnerships/marriages/getting-married-or-entering-into-a-civil