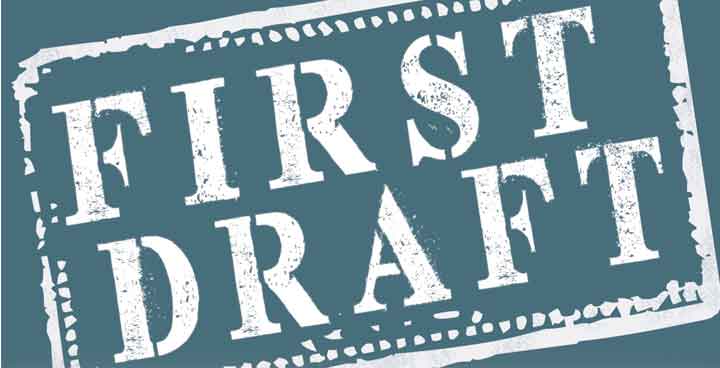 Sixteenfeet Productions and Lambeth Libraries present First Draft, a new writing festival, on Friday 5 and Saturday 6 June at Brixton Library. This April we re-launched the search for emerging playwrights in the borough and were bowled over by the number of plays we received.
The winning scripts were selected by a panel of industry judges:
Saffron Myers, Omnibus literary manager
Marina Caldarone, theatre and radio director
Denton Chikura, actor and playwright
The winners are:
Chazz Redhead – The Malteser Falcon
Poppy Corbett – It's My Party
Conor Carroll – No More Starmix
Olu Alakija – The Body
Holly Robinson – Fault
David Lydon – Surveillance
Sandra Wareham – Fluteman – the Lambeth Reader's Group Winner
fifteen year old Riona Millar -The Lilies – winner of the 21 and under category.
The selected plays will be developed with a director and cast, and staged as part of the Lambeth Readers and Writers Festival.
Date: Friday 5 and Saturday 6 June
Time: 7.30pm.
Location: Brixton Library, Brixton Oval, SW2 1LB.
Tickets: £8.00/£6.00
Contact: www.sixteenfeet.co.uk or Brixton Library 07958 448 690.
This is an excellent opportunity for aspiring writers to showcase new work, so come along and celebrate Lambeth's talent with us.