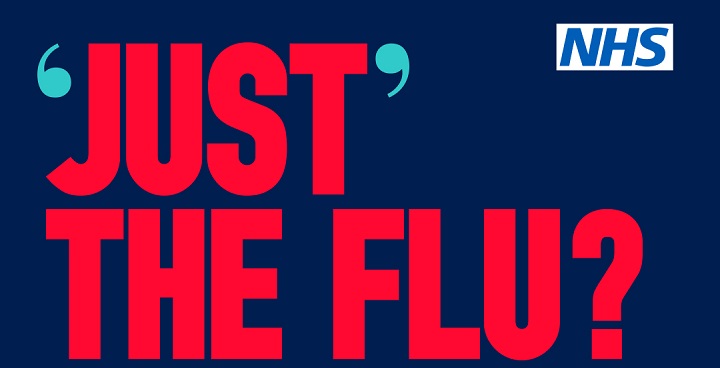 Anyone can catch flu and it can be a serious illness. Lambeth residents who are vulnerable and at increased risk of complications from flu are urged to protect themselves and their families with a free flu jab.
Stay protected
Even if you had a flu jab last winter, get another one this year to stay protected.
Who's at risk?
This year, flu vaccinations will be FREE to:
People aged 65 years or over
People aged under 65 years with long term medical conditions
Pregnant women at any stage of pregnancy
Children aged 2-11 years
Household contacts of those on the NHS shielded patient list for COVID-19
Frontline social care workers who provide hands-on support to social care service users
People living in long-stay care facilities
You can arrange for your FREE vaccination through your GP or local pharmacy.
Parents/guardians of school children should talk to their schoolteachers about how to get their children's free flu vaccination or contact the school's immunisation nurse team on 0203 049 7188.
Flu facts
Flu isn't just a cold; it can be a serious illness. Anyone, even fit and healthy people, can catch the flu and spread it to others.
The flu vaccine is the best protection there is against flu.
The flu virus changes, so you need a flu jab every year even if you had one in the previous year.
Flu cannot be treated with antibiotics.
The flu jab can't give you flu.
Flu vaccines are among the safest medical products in use. Like any medical product, vaccines can cause side effects. These side effects are generally mild and go away on their own within a few days.
If you're pregnant, the flu jab doesn't harm your unborn baby. In fact, it can protect your baby from flu for the first few months of life.
People who look after others such as carers and care workers can protect the vulnerable people they care for by getting vaccinated.
More information
For more information on flu and the flu vaccine see the NHS web pages.