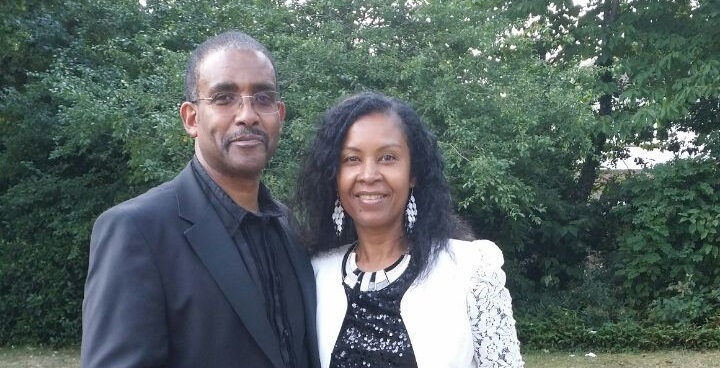 Sonia and her husband foster for Lambeth
When our foster children enter our home we embrace them immediately as a family member, loving them as our own children. As carers we advocate passionately for the children we look after and understand the challenges they have faced and will face during their transitions in life.
We mainly foster teenage boys and are currently fostering two teenage boys placed with us since the age of 10 and 11. One will be 17 in a few weeks and is currently at college. The other is 19 and recently moved into his own flat. There is a myth that teenage boys are the most challenging. We would challenge that myth! They are loving and supportive. As carers we believe that if you expect respect you must give it and earn it! It will most definitely be reciprocated. They are yearning for love and respect. Our experience is that they are easy to love.
Support from Lambeth
The support we receive from Lambeth is second to none. Foster carers receive regular training, 24 hours support and a child's allowance of up to £607.54 per week. We love fostering and can't recommend it enough. It's fulfilling, and challenging. We embrace the challenges and in doing so we are perpetually learning to deal with different situations. We work as a team in partnership with Lambeth.
Find out more
To find out more about fostering join us at an information session on:
Thursday 4 June at 10am to 12 noon- Room 101, Lambeth Town Hall, Brixton Hill, London SW2 1RW
Wednesday 10 June at 5:30pm to 8pm – Assembly Hall, Lambeth Town Hall, Brixton Hill, London SW2 1RW
Please drop-in and there is no need to book.
For more information visit  our website, email or call 020 7926 8710.
Foster Care Fortnight
Foster Care Fortnight is the Fostering Network's annual campaign to raise the profile of fostering. It is the UK's biggest foster carer recruitment campaign.
Foster Care Fortnight 2015 will take place Monday 1 to Sunday 14 June 2015. Find out more on the Fostering Network website.