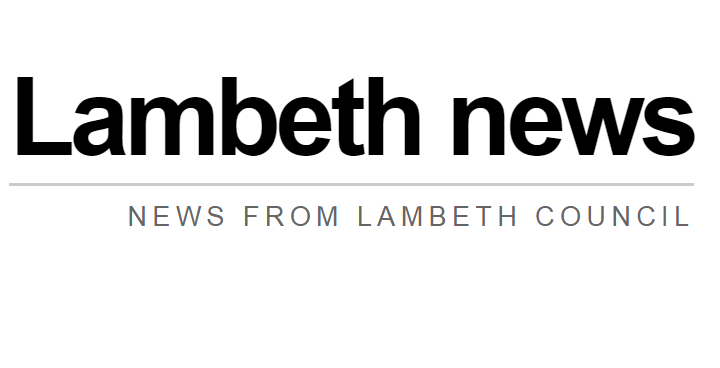 Taghi Massoumi, formerly of Croxted Road, Tulse Hill, purchased his property under right to buy legislation in 2015 with a discount of £102,700.
Concerns were raised with the Lambeth Counter Fraud team when a data match received from the National Fraud Initiative indicated that Massoumi was actually resident in Bristol at the time the property was purchased.
Enquiries were carried out and it was established that Massoumi had been resident in Bristol with his wife since 2008, whilst working for Bristol Council as an engineer. Evidence suggested that his Lambeth property was occupied by family members.
Word from the Cabinet
Cllr Paul Gadsby, Lambeth Cabinet Member for Housing, said: "London is in the midst of a housing crisis and Lambeth is no different – we have more than 2,200 families living in temporary accommodation, desperately waiting for a council house.
"People like this, who try to fraudulently abuse the system for their own financial gain are making the crisis worse and putting their own greed ahead of the needs of vulnerable people. Cases like this show that we can catch these fraudsters and we will pursue them."
Guilty
On 2 November 2018 Massoumi pleaded guilty at Inner London Crown Court to two offences under the Fraud Act 2006; for falsely representing that Croxted Road was his sole or main residence when he made the application to purchase the property, and for failing to disclose that he had ceased to occupy the property between 01 November 2008 and 16 June 2015.
On 11 December 2018 Massoumi was sentenced to 16 months in custody, suspended for 2 years, with the condition that he would face an electronic curfew between 10pm and 6am for a period of three months.
In addition he would pay Lambeth Council compensation of £158,576.92 and prosecution costs of £1,920.00.