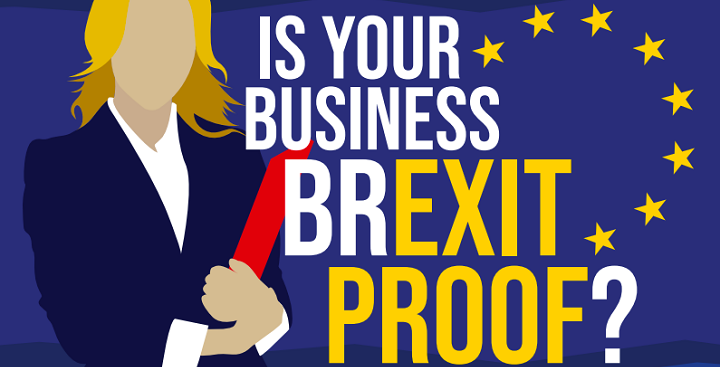 If you're confused about the changes Brexit could have on your business, you're not alone. That's why a free workshop advising owners and employees of small and medium sized business about the changes Brexit could bring to the economy takes place this summer in Lambeth.
Disruption vs opportunity
When the UK leaves the EU, the commercial environment as we know it will change. This may cause disruption for business, but could equally mean unexpected opportunities. Helping small businesses navigate the path through the current 'deal or no deal' confusion is the team behind the Navigating Brexit for SMEs workshops, taking place across London this summer. There will be two free workshops in Lambeth Town Hall, one on Tuesday 18 June, from 9am-noon, and another on Thursday 18 July, from 5-8pm.
Dealing with 'deal or no deal'
Attendees will find out what Brexit could mean for SMEs; how to use Brexit information resources; how to deal with uncertainty and spot opportunities and how to do business post-Brexit. They'll be able to ask questions of EU experts and discuss how to take practical steps right now to prepare their businesses for 'deal or no deal' scenarios.
EU experts
Those experts include Sietske de Groot, who has worked on EU legislation and free trade deals throughout her career; Guido Reinke, PhD, who knows the EU & Brussels inside out and Chris MacNeill, MD of e/booster limited, who has been been providing organisational transformation consultancy and training to firms for 25 years.  With a Q&A at the end of each workshop and a certificate of attendance, the workshops are open to all small businesses with a turn-over of less than £44m, that have been trading for over six months.
The Navigating Brexit for SMEs seminar is a London Growth Hub initiative, delivered by BrexitHelp.net.
For more information
For more about BrexitHelp, follow them online: