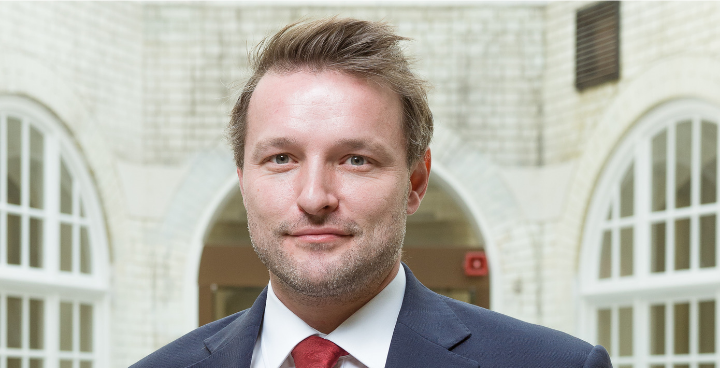 A significant number of young people in the borough are experiencing being arrested, but having no further action taken and being offered limited ongoing support following their arrest. The funding will pay for a family worker in police stations to identify and work with these young people and their families
The project will be run with the St Giles Trust SOS+ Project, Chance UK and youth workers in Lambeth.
They will will work closely with young people and families affected by youth crime. The aim is to boost the resilience and wellbeing of the families so they are less vulnerable to the pressures and influences that can see young people from disadvantaged backgrounds drawn into crime and violence.
'Determined'
Cllr Jack Hopkins, Lambeth council leader said: "We welcome the funding announced today by the minister for this important locally developed project. It boosts our existing work to support families and if this initial work is successful it could be introduced across the borough.
"The work ties into our public health approach which is fundamentally changing how Lambeth address's violence against young people.
"This funding comes against the backdrop of the number of police in the borough falling steeply, neighbourhood policing being reduced and deep cuts to services across the public sector. Despite the huge challenges we face, we are determined to work with our public sector partners and the community to tackle serious violence and do all we can to reduce inequality."
The work will include:
Trauma and public health approach training for staff
Direct family support
Extra therapists put in place
Work with young people at risk of offending
A mentoring programme
The Ministry of Housing, Communities & Local Government confirmed the bid had been successful in an announcement on Friday, February 22.
The bid was developed with the support of partners including Children and Adolescent Mental Health Service, the Police, Chance UK and the St Giles Trust
For more in Lambeth's public health health approach to serious youth violence visit https://www.lambeth.gov.uk/better-fairer-lambeth/project/tackling-serious-youth-violence-0
For more on the St Giles Trust SOS Project visit https://www.stgilestrust.org.uk/page/sos-plus-programme
For more on Chance UK visit https://www.chanceuk.com/