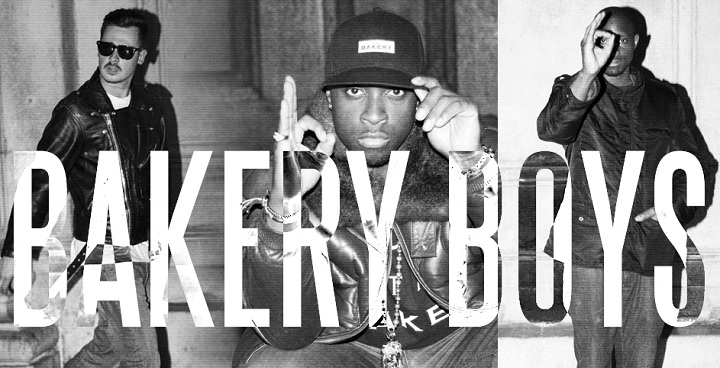 On Wednesday 2 April
At Prince of Wales (upstairs)
Doors open at 6pm, pitches start at 6.30pm sharp
Imagine you have 18 months, up to £85,000 and almost 4,000sqm of empty space in the centre of Brixton. What would you do to add to the buzz and creativity of Brixton? Would you create more jobs and more things for people to do?
What would you do with this space?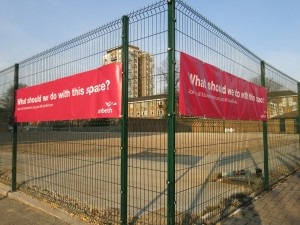 We ran a competition for people to take on this challenge. Now you can be the first to meet the finalists and hear their ideas for 'Meanwhile at Pope's Road'.  We want to know what you think. Your ideas, thought's and comments will ALL count when the decision is made.
If you like what you hear we want you to share it and talk about it on social media. We'll post information on the Future Brixton Events Facebook page and we'll re-tweet you from @FutureBrixton using #meanwhilebrixton.
Be involved in this exciting project from the start. There will be opportunities for you to work with the winning team – making the ideas a reality and learning new skills.
You can find out more about Meanwhile at Pope's Road and all the other Brixton projects at the Future Brixton website.