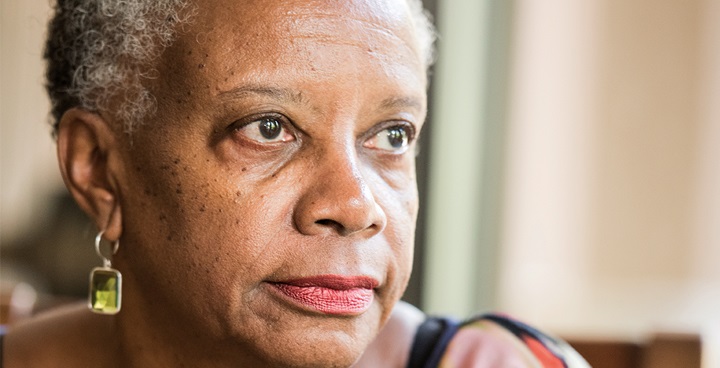 This summer, Lambeth Council has printed a campaign on the prescription bags given out by pharmacies, to highlight domestic abuse and inform residents how to access support in Lambeth.
Hidden crime
Ending violence against women and girls is one of Lambeth Council's key priorities. Despite 1 in 4 women experiencing domestic abuse at some point in their life, it is often a hidden crime which can have devastating effects. Domestic abuse is never the victim's fault and confidential support is available for victims, by telephone or face to face.
Not all abuse is physical
Family members, partners and ex-partners can commit domestic abuse. It can include financial and emotional abuse, which can have long term consequences for the victim, such as being in debt, or believing that the abuse is their fault.
Finding support
Many victims of domestic abuse can become isolated, which can make accessing support very difficult. The pharmacy prescription bag campaign is in both English and Portuguese and includes contact details for the Gaia centre. 50,000 bags were printed.
---
For more information
The Gaia centre provides one-to-one confidential support for women and girls aged 11+ who live in Lambeth and who have experienced, or who may be at risk of, gender based violence. This includes: domestic, sexual, financial or emotional abuse, stalking, prostitution, female genital mutilation, forced marriage, 'honour' based violence and trafficking for the purpose of sexual exploitation.
If you would like to contact the Gaia centre for help, you can call 0207 733 8724 or email them
The centre is open 8am to 6pm Monday to Friday and interpreters are available. They also help and men and boys aged 16+ who suffer domestic violence.
You can also call the National Domestic Violence Helpline, which is open 24 hours a day, 7 days a week, on 0808 2000 247