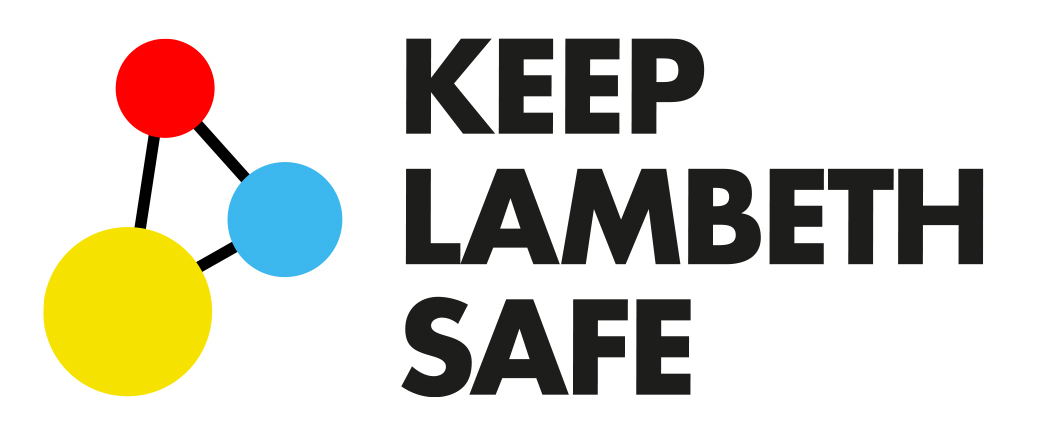 The tests should be taken weekly by people with no Covid-19 symptoms – as 1 in 3 people are asymptomatic and can spread the virus without realising.
Covid-19 infection rates continue to fall at an encouraging rate, and our vaccine roll out is continuing at pace. But we must all continue to observe the National lockdown: Stay at Home restrictions to make sure the gains we have made are not wasted.
Getting a rapid test can help bring down infection rates to levels where we can see more restrictions lifted. For more information visit – lambeth.gov.uk.
Our test sites are at Brockwell Park near Herne Hill, at Lambeth Town Hall in Brixton, at Streatham Library and in Waterloo at St John's Waterloo church.
Cllr Jim Dickson, Lambeth's Cabinet member for Health and Social Care, said: "We want to support people who have to leave home for work make sure they're not spreading the virus to others. You can book a rapid test online, and it's now even easier with walk up testing available too.
"You may be feeling perfectly fine, but still be spreading Covid-19 to others which is why taking these tests on a regular basis is so important."
People who do have Covid-19 symptoms – a high temperature, a new, continuous cough, or a loss or change to your taste or smell – you must self-isolate immediately and book a PCR test via the GOV.UK website, the NHS app or by dialling 119.