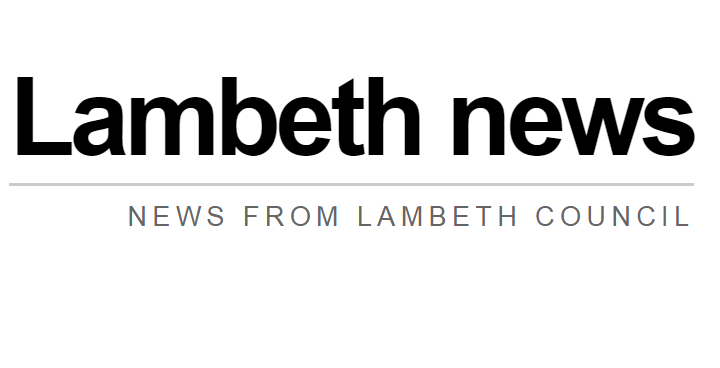 Unleash your inner architect to help the council to rethink ten locations across the borough and you could win up to £750 in Lambeth's Street Design competition – and transform the streets of our neighbourhoods.
With a year of rolling lockdowns behind us, during which we have appreciated the outdoor spaces at our disposal, now is the perfect time for us all to reflect on those places that have kept us sane – and to look at what we can do to improve them.
Lambeth Council, in conjunction with Urban Growth, a social enterprise which uses green spaces to engage and empower Londoners, is looking to harness the creativity of residents by asking them to transform their local environments. The competition brief is simply to come up with a community-led vision to improve the borough for both people and the planet.
The following sites across the borough have been chosen:
1. Bedford House
2. Claylands Road
3. Dorset Road Shops Mural
4. Fairview Place
5. Hillside Passage
6. Holmewood x Roupell Estate
7. Livity School Passage
8. Mursell Estate and Undercroft
9. Somerleyton Passage
10. St Matthew's Road
Entrants are asked to submit drawings that show their proposals, as well as videos, audio or written documents that explain their vision for the individual sites. The competition is open to under-18s too, as well as design agencies and professionals – although they will have to show how their entries have engaged and worked with local communities.
There will be a winner announced for each location after submissions close at 9am on Monday, April 19, who will take home £750, with a runner-up receiving £250. There is also a £500 prize for the person who wins the Judges' Choice and under-18s who win will receive a £100 gift voucher. The competition will be judged by people that work and live in Lambeth.
Don't worry if you have no formal training or experience in design. Over the forthcoming weeks there will be weekly webinars that will focus on each of the criteria that the judges will use to make their decision. This will include weekly virtual Q&As via Zoom, as well as mobile digital hubs that will help you record your videos in each competition zone.
There is an email address dedicated to answer all your queries at hello@urbangrowth.london, and you can drop Urban Growth a line if you fancy a chat: just text 07546 910063 and they will get back in touch with you.
Cllr Claire Holland, deputy leader of the council and cabinet lead for sustainable transport, environment and clean air, said: "Our public realm design competition is all about inviting everyone in our great borough to get involved in designing their streets and public spaces. Much of the public realm has been developed without the active input of many underrepresented groups, including disabled people, women, young people and people of Black, Asian and minority ethnic backgrounds.
"This is about addressing that and ensuring that in a borough in which car ownership is low in the borough and where the majority of trips are by my foot, cycle of public transport, that we build streets for people where they can meet, play, rest and travel safely, not just for cars.
"The competition is open to people of all ages and abilities so come and get involved!"
Carrie Starbuck, managing director of Urban Growth, said: "The coronavirus pandemic has shown we need more green, public spaces than ever. Lambeth Street Design Competition is an incredible opportunity to be part of the green recovery and design your streets, your way."