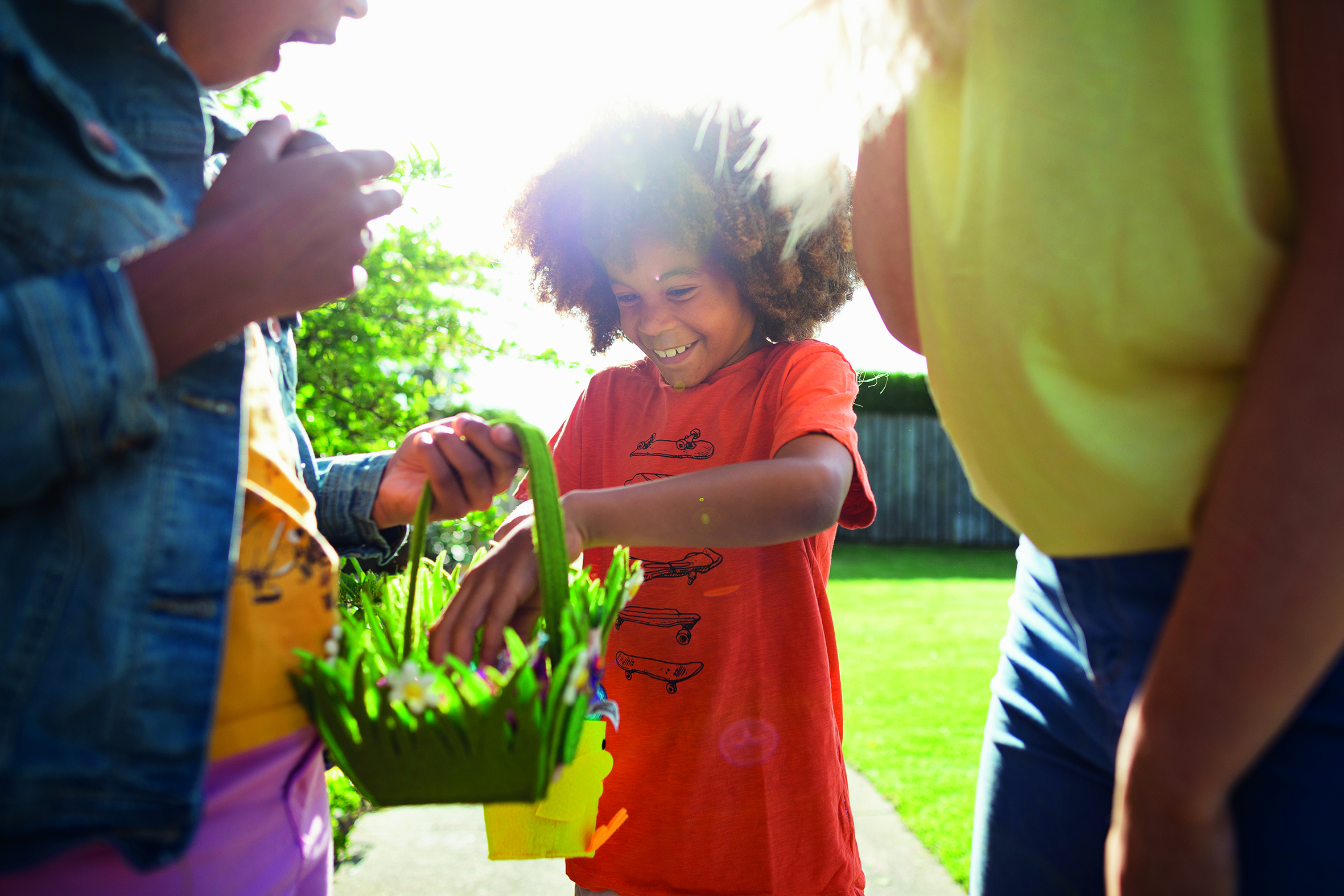 This Easter, Lambeth will again be offering a programme of holiday activities and healthy meals to children and young people in the borough who are eligible for free school meals. Funding for the project, which has been secured from the Department for Education, will go towards paying for more than 20 hubs across Lambeth.
During last year's Summer of Food and Fun, 87,874 meals were distributed to almost 2,800 children across 44 hubs, and young people were able to take part in activities such as children's play, sports and leisure, and the creative arts. Faith and community groups, SEND provision, and schools and libraries were also part of the programme.
As the Covid-19 crisis has continued, parents from low-income households have been especially squeezed over the last year: more than three-quarters have said they had less money to spend on food, and 83% say that the pandemic has impacted on food security in their boroughs, with the same percentage saying children have been hardest hit.
Merlin Joseph, strategic director of childrens services, said: "We're delighted to be able to offer a programme this Easter of holiday activities and food services for those children who have been hardest hit by the pandemic. We hope that it will grant young people the opportunity to learn skills and to make new friends."