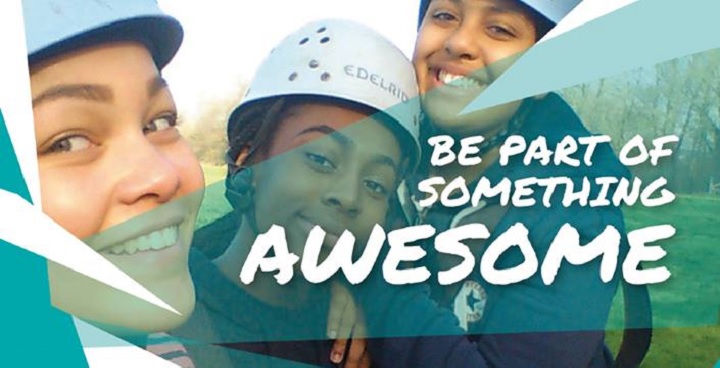 Girls Friendly Society (GFS) is an organisation that has been providing opportunities for girls and young women since 1845 – with our first project starting in Brixton! We brought the group back to our roots this year and have recently moved home! We are now based at the Edmundsbury Community Centre and run sessions every week on Wednesdays 5.30pm – 7pm (term-time only).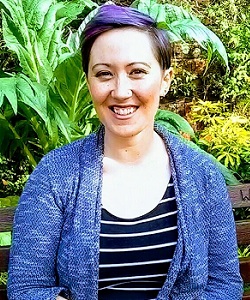 Bryony is the group leader for GFS Brixton. She was inspired to volunteer by the women in her life – bosses, family members and friends – who have helped her grow. With her team of volunteers, she wants to support young women in the local community.
She says: "There's never been a more exciting time to be a woman; strong female leaders and grassroots activists are campaigning against sexism, pay inequality and reproductive rights on a global scale.
At GFS Brixton, we believe young women will change the world. We exist to provide a safe and fun space for girls to be themselves, make friends and to pass on the tools they need to grow to their full potential."
For:   Young women aged 10-17
Where:   Edmundsbury Community Centre
When:   Wednesdays 5.30pm – 7pm (term-time only)
Find out more about GFS Brixton.